Kauai Real Estate Update- For a list of all the real estate activity on the island for last week click here; Kauai Real Estate Update For November 6 to 12, 2023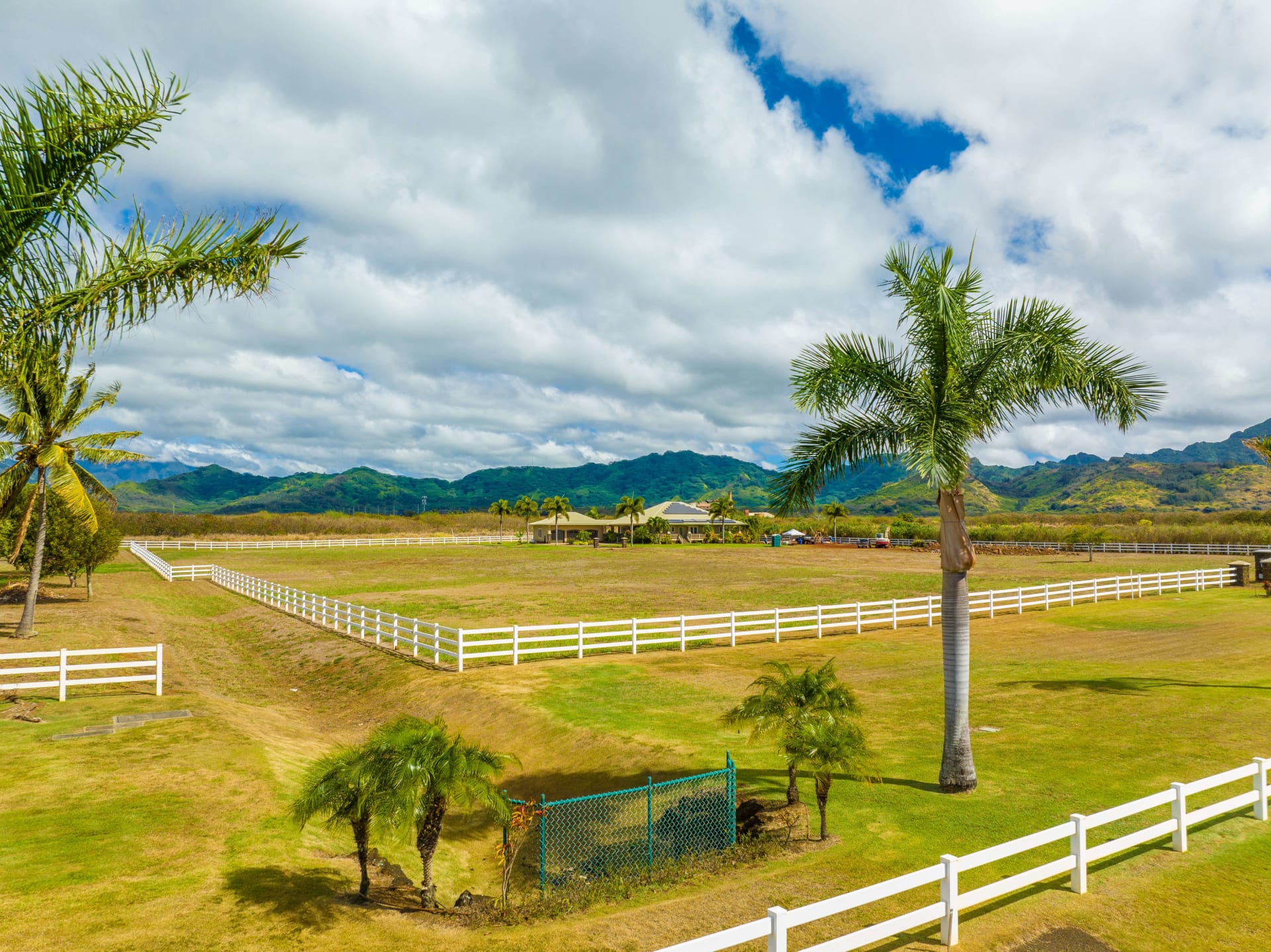 Poipu Beach Real Estate Update- In Escrow, Poipu Aina Lot 3A Listed at $1,000,000. This was the lowest priced per square footage available lot in Poipu Beach. For all the fee simple real estate activity in Poipu since the beginning of this year click on this link: Poipu Beach Fee Simple Current Market Analysis
Kiahuna Plantation Real Estate Update- It's not the time of year for sales however the Kiahuna is seeing some good activity, in the last two weeks there have been two units that have gone under contract bringing the number of units in escrow to four. I'll attribute this to the rise in Fee Simple prices, at this time the lowest priced fee simple that allows vacation renting is a Prince Kuhio studio (421 sq ft no bedroom) for $699K. To find out more click here; Kiahuna Plantation Current Market Analysis
Lihue Airport Tops Pre-Pandemic Numbers In October, But Lower Than 2022
Here is what I see when it comes to travel in 2023: 2019 acts as the benchmark for the tourism numbers, before the pandemic and the last normal year. The numbers from 2022 are the "revenge travel" numbers which will include people taking the trips they had paid for the year before and couldn't take and those trips taken because people were just so sick of sitting at home for the past two years.
I don't think it's alarming if we are not hitting last year's numbers because, like the real estate market there were a lot of extenuating circumstances that are not in play this year.
Lihue Airport had 62,216 domestic flight passengers which is slightly higher than October of 2019. What this number does not account for are the thousands of visitors we have coming by interisland every month.
At the end of the third quarter, according to UHERO, Kauai was up by 6.54% on Visitor Arrivals. The length of stay averages around 7.5 days which is down by 3.08% however the total number of visitor nights was over 2,784 nights which is a 3.25% increase.
Las Vegas
Last week I went to a Social Media Mastermind event in Las Vegas to get up to date on all things social media and to map out my 2024 plan, this event was at the Encore which is one of the few 5-star hotels in Vegas. This Mastermind event has a limited amount of people there (17 attendees) which enabled us to get a lot done and hands on training. My hubby and I added a couple of days to the trip to get in some other activities and I'll include the links to where we went, you are very welcome to contact me for more information, happy to share!! I'm including a video I did of the Sphere, have your sound on :-D
Here are the links:
Allegiant Stadium (Las Vegas Raiders) Tour
Princess Diana Exhibit at the Aria
MJ ONE Cirque du Soleil (Michael Jackson & acrobatics, trust me it works)
Sphere, Postcards From The Earth (shown in the video, an interactive experience)
Kauai Passes the 2 Billion Mark For Visitor Spending
While their numbers are lower than last year, visitors are spending more and certainly more than our 2019 benchmark year. For the first time visitor spending reached the $2 Billion mark at the end of September, this is the earliest on record that this has happened. Last year, while we might have had more bodies here the spending had only reached $1.69 Billion at the end of September, same time in 2019 it was $1.46 Billion.
How did the other island do?
Oahu was at $6.80 Billion up from $6.41 in 2022 and $6.11 in 2019.
Maui $4.55 Billion which, given the August fires and tourism shut down, was surprisingly up from $4.35 Billion in 2022. In 2019 it was $3.86 Billion.
The Big Island of Hawaii had $2.20 Billion spent compared to $2 Billion this same time last year, in 2019 it was $1.72.
Don't Lose Your Water Meter!
If you have a vacant lot, and the inner workings of the water meter have been installed, make sure that you have activated your account or you could be at risk of the meter being considered "abandoned" and removed.
Here is how it goes: You have a vacant lot with a water meter and the "transponder" has been installed. You need to set up your account with the Department of Water or you could be at risk of the meter being considered abandoned and the transponder removed. According to the Department of Waters website the meter is considered abandoned after 365 days of no account being established for that meter. If that happens then the account needs to be reactivated and that cost can start at $9,000
The current monthly that the Department of Water charges is $17.75 a month. To find out more you can check the Rules and Regulations page on the Department of Waters website: Kauai Department of Water
Kauai Real Estate Year-To-Date 2023 vs 2022
Both the Dow and the S&P loved the November first news that the Feds are not going to raise interest rates at this time and I'm interested to see how this will play out with buyers. This is what I'll see with Buyers; since March of 2022 the Feds have raised the rates 11 times and each time they go up we all see the scary headlines and each time Buyers get afraid and pull back thinking this is when the market is going to crash. And, the market is not crashing but the impact of higher interest rates have left their mark. How have they left their mark? Below is a graph of the Kauai Real Estate market at the end of October 2023 compared to 2022.