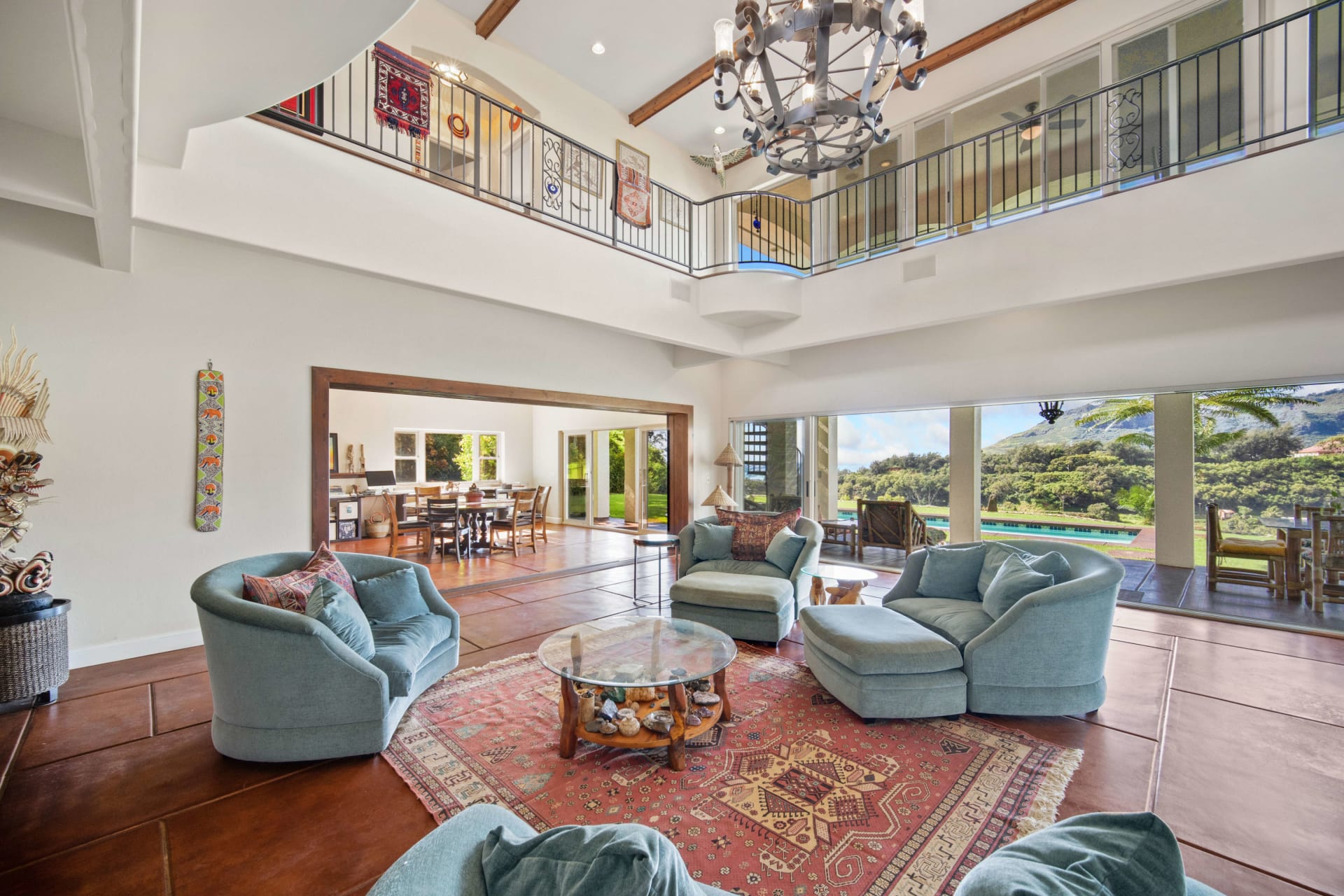 Kauai Real Estate Update- In Escrow, Ocean view Lihue home on 1.4 acres of land, list price $2,700,000. This is one of those surprise properties, you'd never know this one street has homes on acreage with lovely ocean views, right in Lihue. I am representing the Buyers and escrow will be closing soon. For a complete list of all the real estate activity last week on the island of Kauai click here: Last Weeks Real Estate Activity Island Wide
Poipu Beach Real Estate Update- For an update on all the Fee Simple real estate activity since the beginning of this year click here: Poipu Beach Current Market Analysis
For the Kiahuna Plantation click here: Kiahuna Plantation Current Market Analysis
Hundreds Gather To Restore Alakoko (Menehune) Fishpond
The Alakoko Fishpond is of significant cultural importance in Hawaii. This 900 foot wall dates back to the 15th century and, as legend has it, was built by the "Menehunes" who were here before the Hawaiians and are the subject of many ancient tales.
On Saturday around 1,000 volunteers got into a single file line measuring around a half-mile to restore the wall rock by rock as they removed 26 acres of invasive mangrove plants.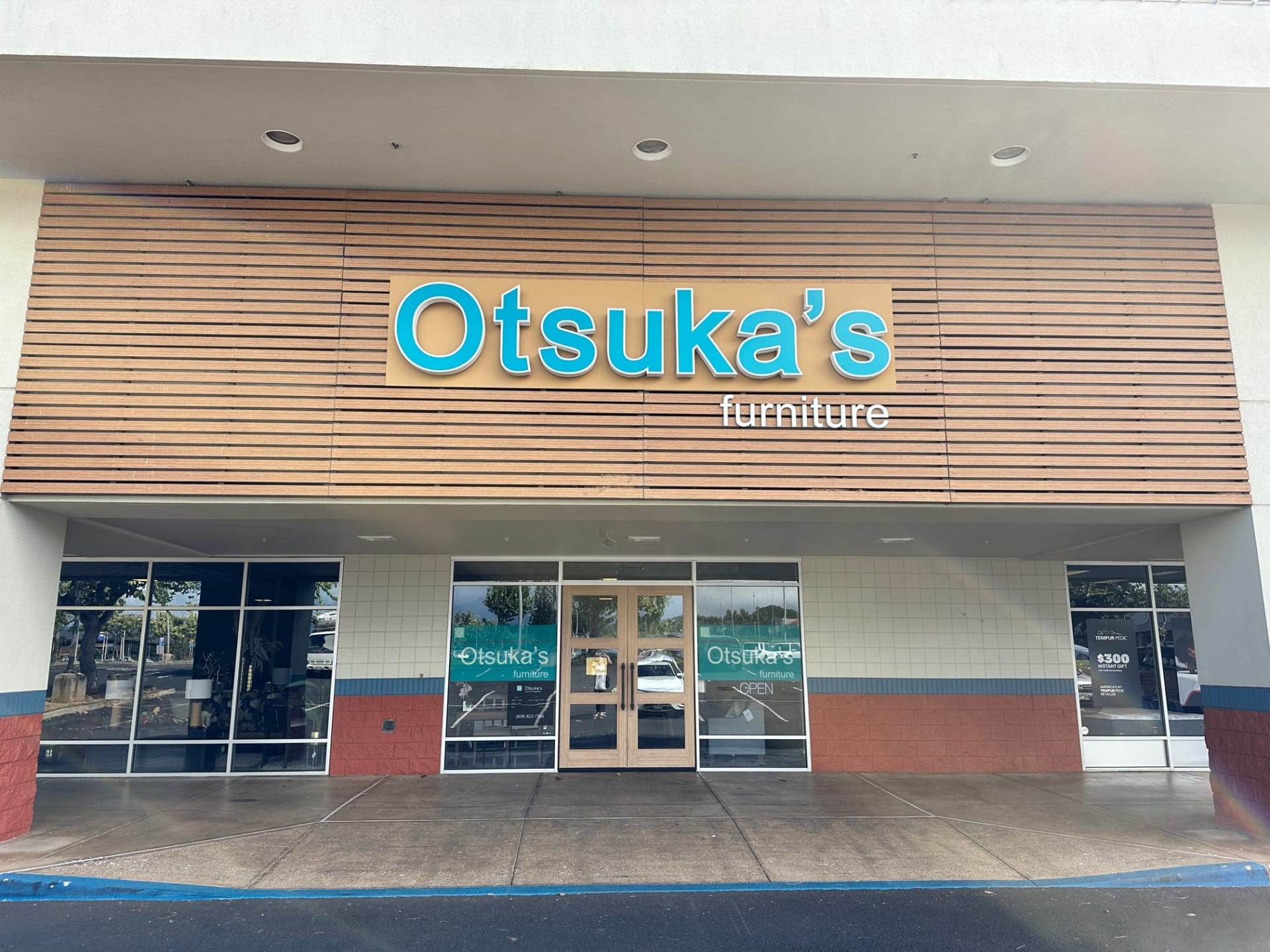 Otsuka's Reopens, Another Furniture Option
In Lihue, where Borders (and then Pier 1) was Otsuka's has reopened after shutting down their Kapaa location. I had gotten a lot of furniture over the years when they were in Kapaa so I'm pretty happy to see this. They are open Wednesday through Saturday and Sunday through Tuesday by appointment.
Their furniture is high quality and both island and contemporary. To check out their website click here: Otsuka's Furniture Store
Coco Palms Meeting Dissolves Amidst Strong Protest
Last Wednesday night Reef Capital, the Utah based owners of the Coco Palms Resort, held a community meeting that was pretty much over as soon as it started. About 100 people showed up including a couple of Kauai Council Members. As the Developers started to give their presentation some of the people from the crowd started to shout and chant over their talk, it was impossible to hear them.
The company said they will be demolishing the current buildings by the end of the year and will build a 350 room hotel in its place starting in 2024 at the cost of $300 million. The iconic hotel has been shuttered and steadily deteriorating since Hurricane Iniki in September of 1992 and there have been several attempts from different developers over the years to acquire and restore the property and while those companies have come and gone the opposition has remained strong and consistent as was demonstrated on Wednesday night.
Video Of The Meeting. I'll caution that this Youtube video of the event is not easy to watch, to see the video click on this link: Youtube Video Of Coco Palms Meeting
A part of the community would like to see the site, which is rich in cultural significance, turned into a park or as a cleared site. Traffic, lack of workers, flooding is just some of their concerns.

September 2023 National Real Estate Update
Lawrence Yun, the Chief Economists for the National Association of Realtors said it best; "As has been the case throughout this year, limited inventory and low housing affordability continue to hamper home sales. The Federal Reserve simply cannot keep raising interest rates in light of softening inflation and weakening job gains."
But the Feds are meeting again on November 1st and the question is will they raise rates again? Freddie Mac 30-year fixed rate is 7.57% which is up from 6.92% this same time last year. The Feds had stated that rates could increase one more time this year and that there is a "strong possibility" for the rates to soften in 2024.
September National Housing Update
The Median Price was up 2.8% from one year ago.
Number of home sales were down in every area of the U.S. at 15.4% from last year .
The number of homes on the market is up 2.7% from last month but is down 8.1% Year Over Year.
Supply of home is at 3.4 months slightly up from 3.2 months of inventory in September of 2022.
27% of the home sales were first time homebuyers.
Cash sales are up at 29% in September of 2023 compared to 22% in September of 2022. Interesting but, it makes sense that Second home buyers were the predominant ones making those cash sales.
Second home buying was up at 18% compared to 15% a year ago.
Distressed sales (foreclosures and short sales) was at 1% of the sales which is unchanged from last year.