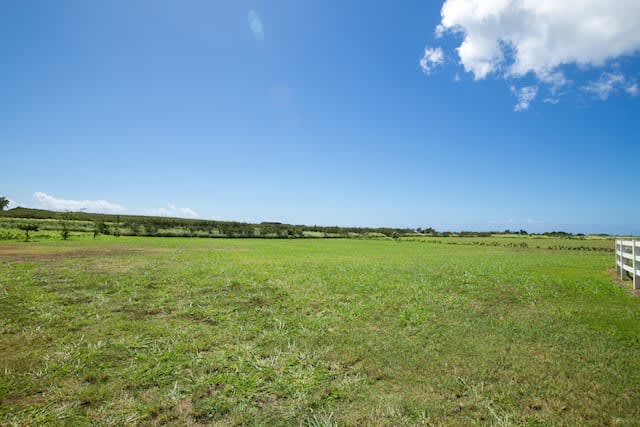 It started with a call from another real estate agent asking if one of my clients was really selling her vacant lot for such a low price? When I looked up the listing on a third party real estate site I saw that it was listed "For Sale By Owner" for hundreds of thousands of dollars below the market value. The photos, and a part of the listing description that were used were from when I had sold it years ago. There was a phone number to text to get more information. I saw right away that the number was not my clients and knew something was up, a phone call to my client confirmed that she had not listed her vacant land for sale.

So what happened? Someone took my photo and listing description off an old listing, posted it For Sale By Owner on a third party site in hopes that someone will attempt to buy it at such a good price. My Seller texted the number on the listing and acted like she was an interested buyer, she got back a reply that this lot was for sale for "a low price and a quick close."

Unfortunately, this is not an isolated case, it's a trend and one that is not going away anytime soon. In fact, this type of fraud has been happening on a National level for ten years but recently the state of Hawaii has been getting hit with this and hit hard. The target is usually vacant lots due to our high prices and the large number of out of the state (and country) owners. Additionally, vacant land is an easy target; no keys to the property, a smaller number of inspections, less paperwork and it's easy to do a quick close. When I spoke to an escrow officer she told me that just in the last month their company was able to identify 5 of these bogus cases statewide and were able to stop all of them.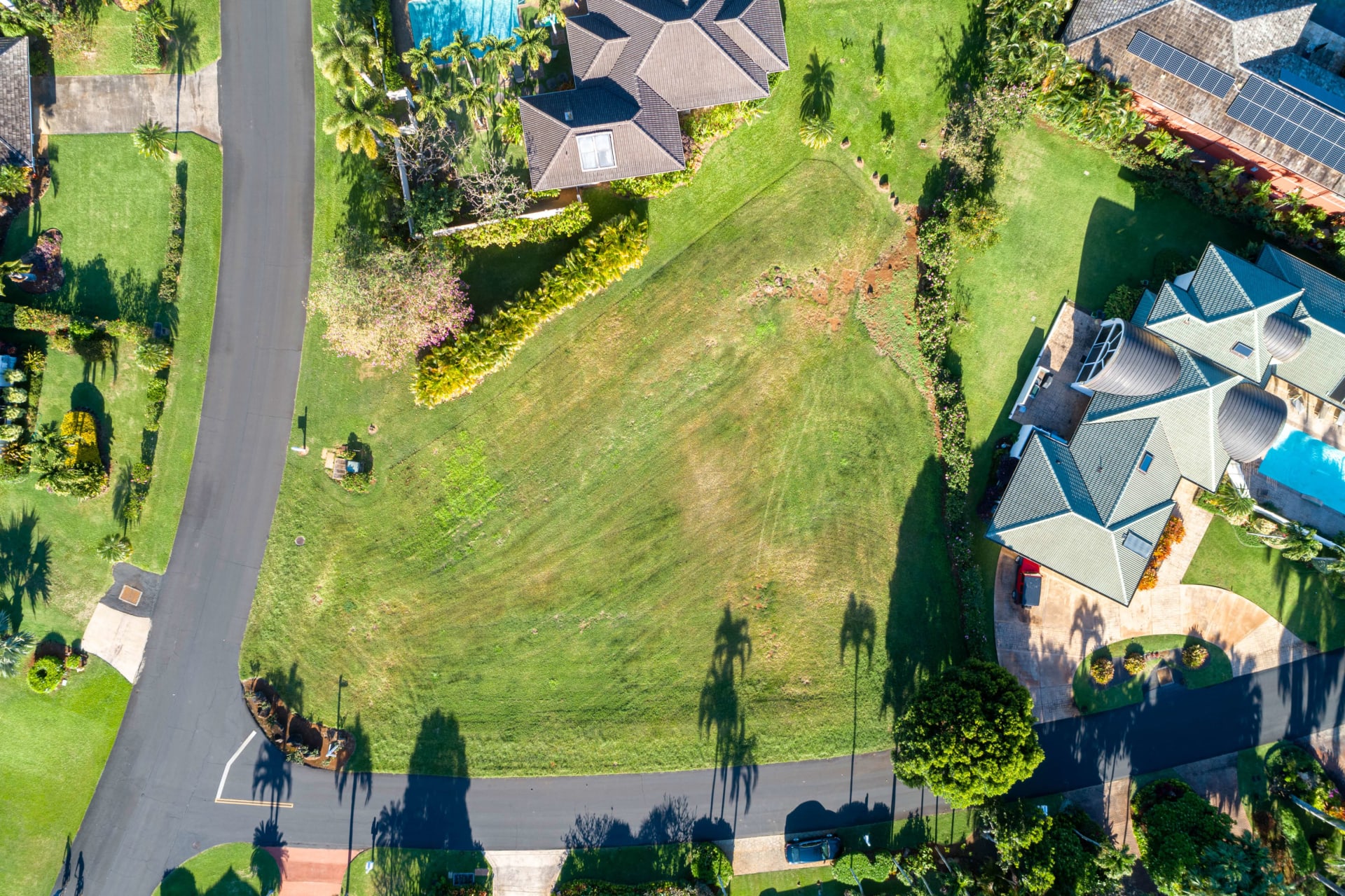 I consulted with an escrow officer at Title Guaranty and got some excellent direction on what we could do. I had already reported the fraudulent listing to the third-party site. I then got a copy of the tax record for the property and emailed it to all three title companies alerting them that there was a fraudulent listing on this property, I copied my client on the email and included her phone number. Now, if any escrow came through their company on this property, it would be flagged and they were instructed to call my client first. I also had my client email and follow up with a phone call to her Homeowners Association, a title company would always contact the HOA when they open up an escrow. Lastly, I had her call the third-party site notifying them of the fraudulent listing and to make a note who it was that she spoke to. When she did that, they said that they would take it down within 12 to 24 hours which they did do.
Escrow Company Stops This Possible Sale. Two days after I sent the email to the title companies an escrow officer at Fidelity Title contacted me and my client about a couple who were actively communicating with the "owner" of the lot. The emails that this couple received were very well written, so well written that it was easy to see why they thought it was legitimate. The husband was a Realtor in Chicago and had a feeling that something was up which is why he reached out to Fidelity Title who put him in contact with me.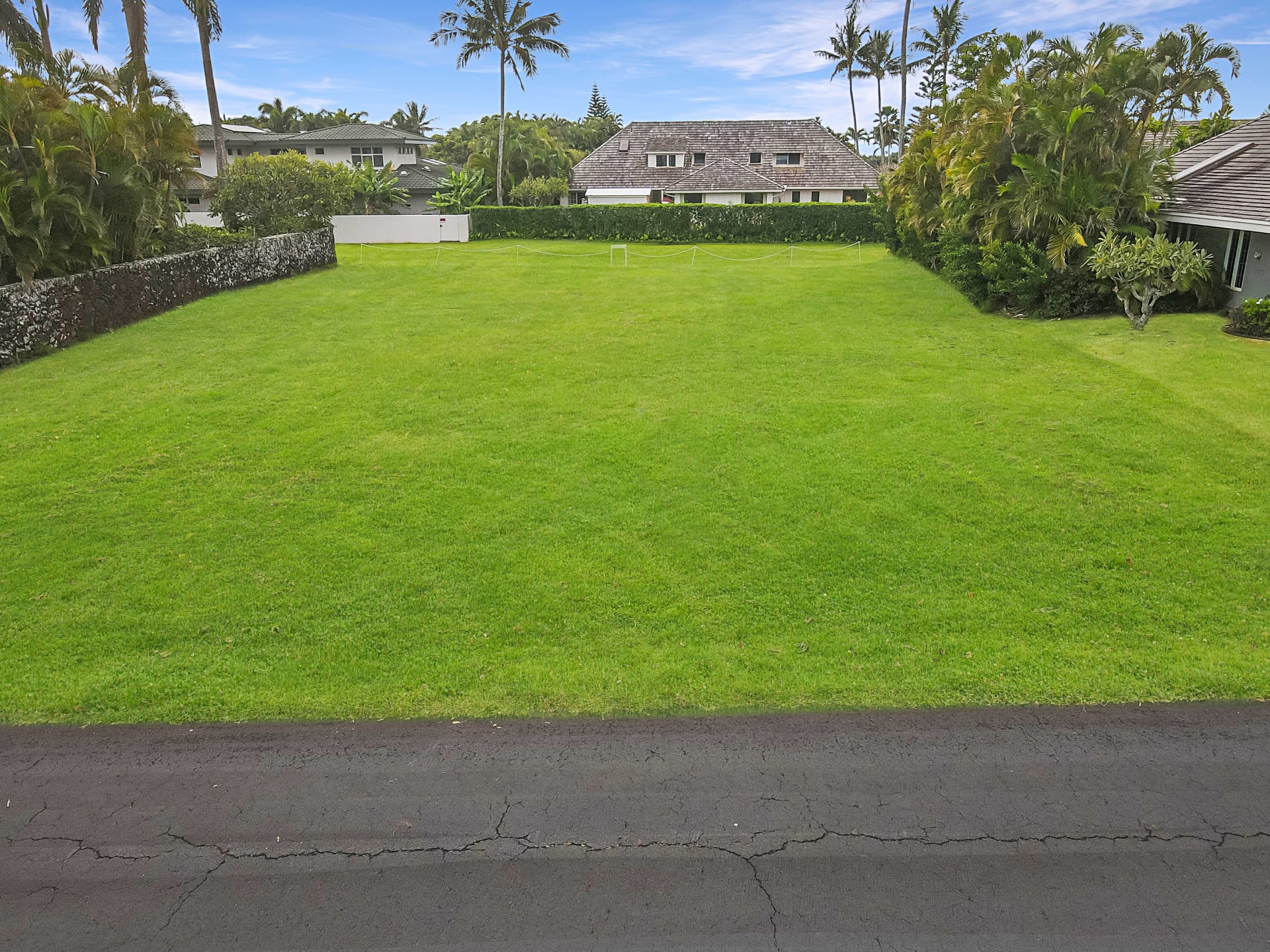 So what can you do? No matter where you own property, or what type of property you own, get in the habit of periodically googling your property address to see if it's showing up on any sites, or set up a google alert for your address. If you are a Buyer proceed with caution and if, like these buyers, something seems a bit off always check it out.
What if this sale would have gone through? I asked the escrow officer at Title Guaranty that question and she said that your Title Insurance covers fraud (provided the sale went through a title company and title insurance was purchased). She also said that these people are really, really good at what they are doing and that it takes all parties to be vigilant and on the alert for anything that seems off.
Lynda Gill RS Lic 63088
Hawaii Life
808.346.0056