Kauai Real Estate Sales- Last week out of the 35 new listings that came on the maket within days 14 of them were either sold or are under contract. For a complete list of all the real estate activity island wide for last week click here: Kauai Listing Update January 10 to 16, 2022
Popu Beach Real Estate Update- For a Fee Simple market review of the Poipu Beach real estate market click here: Poipu Beach Current Market Analysis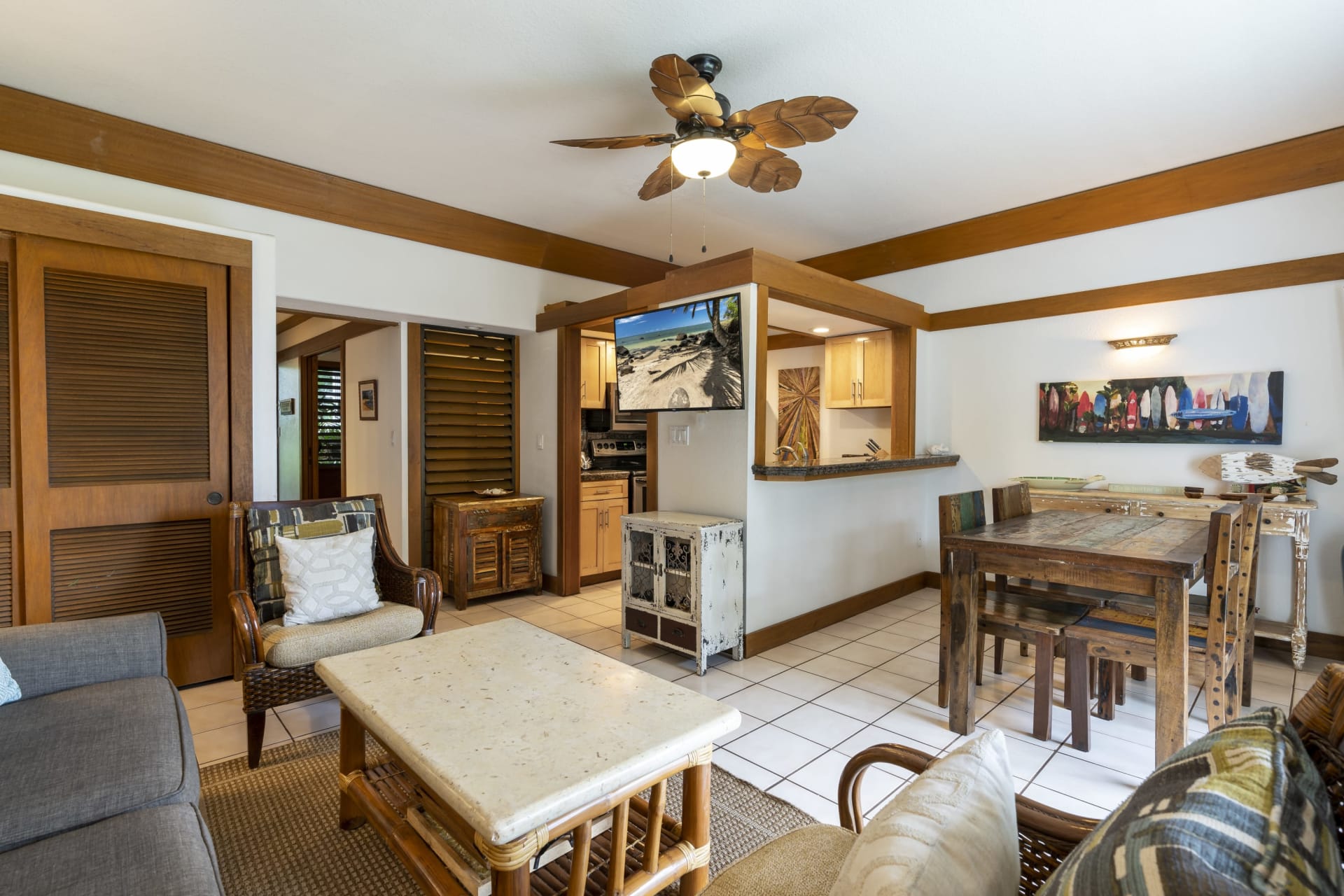 Kiahuna Plantation Real Estate Update- I just listed two gorgeous Kiahuna Plantation units! First up is unit #439 which is a ground floor renovated unit in building 42, it has a washer/dryer and is a very popular direct rental with 92 (!!!!) Five Star reviews. Future bookings are included in the sale of this unit. If you'd like to see more click here: Kiahuna Plantation unit #439
Next up is #178 which is all about the ocean views. Located on the top floor of building 27 with bonus Great Lawn views as well. When you walk into #178 the views draw you immediately to the lanai, pretty stunning. To see more click here: Kiahuna Plantation Unit #178
For a complete update on all the market activity at the Kiahuna since the beginning of this year click here: Kiahuna Plantation Current Market Analysis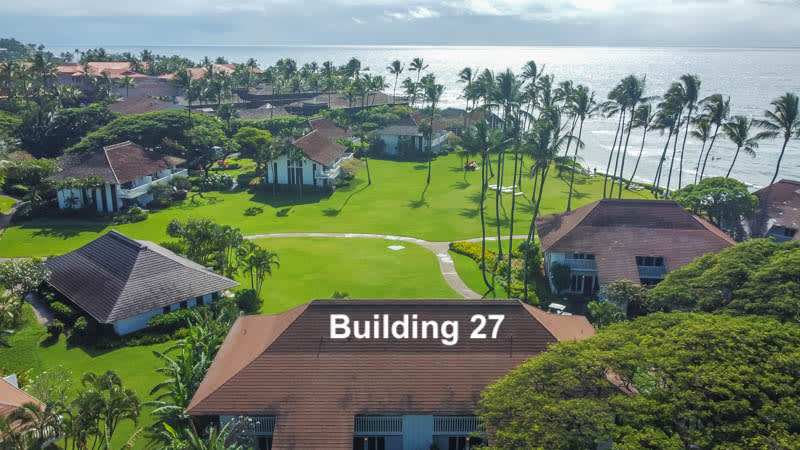 Kauai Residents Rescued At Queens Bath
Over the holiday weekend 3 locals were rescued at Queen's Bath. Last Saturday a 17 year old male and two 16 year old females were in distress due to hazardous surf at Queen's Bath. All three were successfully rescued by Kauai Fire Department's rescue helicopter after attempts to verbally guide the trio to safety failed due to surf conditions.
The gate to Queen's Bath is locked due to dangerous surf conditions but people have been bypassing the gate. The gate will remain locked until it's deemed safe to open it back up.
What You Need To Know Before Buying A Vacation Rental On Kaua'i
Thinking about buying a vacation rental property on Kaua'i? Listen to what a leading vacation rental expert says about some things you should consider including on your checklist. This is the second in my video series on my talk with Linda Sylvester of Koloa Kai Vacation Rentals. It was a pleasure to talk with someone so knowledgeable, listen in to what she has to say on this subject.
Kauai Feral Cat Bill Advances
Feral Cats seem to be a part of our Kauai landscape much like the chickens. And like the chickens' people feed them but a new bill would make that illegal on Kauai County land.
The reasoning for the Bill is wild cats are the biggest danger to our native birds and have had a devastating impact on them. Kaua'i is the last island to have a large population of ground dwelling birds which make them easy prey for cats. Additionally the Newell Shearwater birds that become temporarily disoriented when they hit artificial lighting need time to take flight again, the impact the cats have had on the shearwaters has been substantial.
The new Bill is advancing through the County Council, if passed it would 1) shorten hold times for microchipped cats 2) prohibit abandonment of cats and 3) prohibit feeding of cats on county property.
Oahu, Maui and Big Island Real Estate Sales
The numbers are in for us to look at how Oahu, Maui and the Big Island performed in 2021 compared to 2020. As expected, the Sellers market that we see on Kaua'i is also seen on the other islands. The president of the Honolulu Board of Realtors stated: "It was clearly a seller's market in 2021. Not only did properties enter escrow at a record pace, but they often marked multiple offers and sold for a premium."
On Oahu there were 4,526 homes sold at the end of 2021 compared to 3,838. The Median Price is up for homes as well to $990,000 compared to $830,000 in 2020. More than half of the sellers of single family homes received a sales price above their listing price.
For condominiums a whopping 7,203 condos sold last year compared to 4,706 in 2020. Prices are up as well for condos coming in at $475,000 compared to $435,000 in 2020. At least half of the sellers for condominiums sold their condos at least at the Listing Price.
On Maui 1,378 single-family homes were sold through December, compared to 1,093 in 2020. The Median Price for a home climbed to $995,000 which is 25.2% higher than the end of 2020 which was $795,000.
Condominium sales saw a whopping 70.1% increase to 2,315 sold compared to 1,361 the year before. Median Condo prices are up as well to $650,000, at the end of 2020 it was $577,100.
Big Island of Hawaii home sales went up 20.47% compared to the year before. 3,207 homes were sold last year compared to 2,662 the year before. Median Price is at $480,000 and increase of 17.07% from $410,000 the year before.
Condominium sales went from 751 at the end of 2020 to a whopping 1,176 an increase of 56.59%. Prices are up as well to $480,000 compared to $395,000 the prior year.