Kauai Real Estate- Last week there were a total of 44 properties that closed escrow which is a little over 6 per day and another 39 properties that received accepted offers which is over 5 properties per day. We are busy, busy, busy with real estate and the only thing holding us back is lack of inventory however the location, price and condition is a main driver. Contact me for information on how our market relates to your property here on Kauai.
For the real estate activity last week on our island click here: Kauai Real Estate Activity May 24 to 30th 2021.
Poipu Beach Real Estate- To get up-to-date on all things real estate related for the fee simple market in Poipu click here: Poipu Beach Current Market Analysis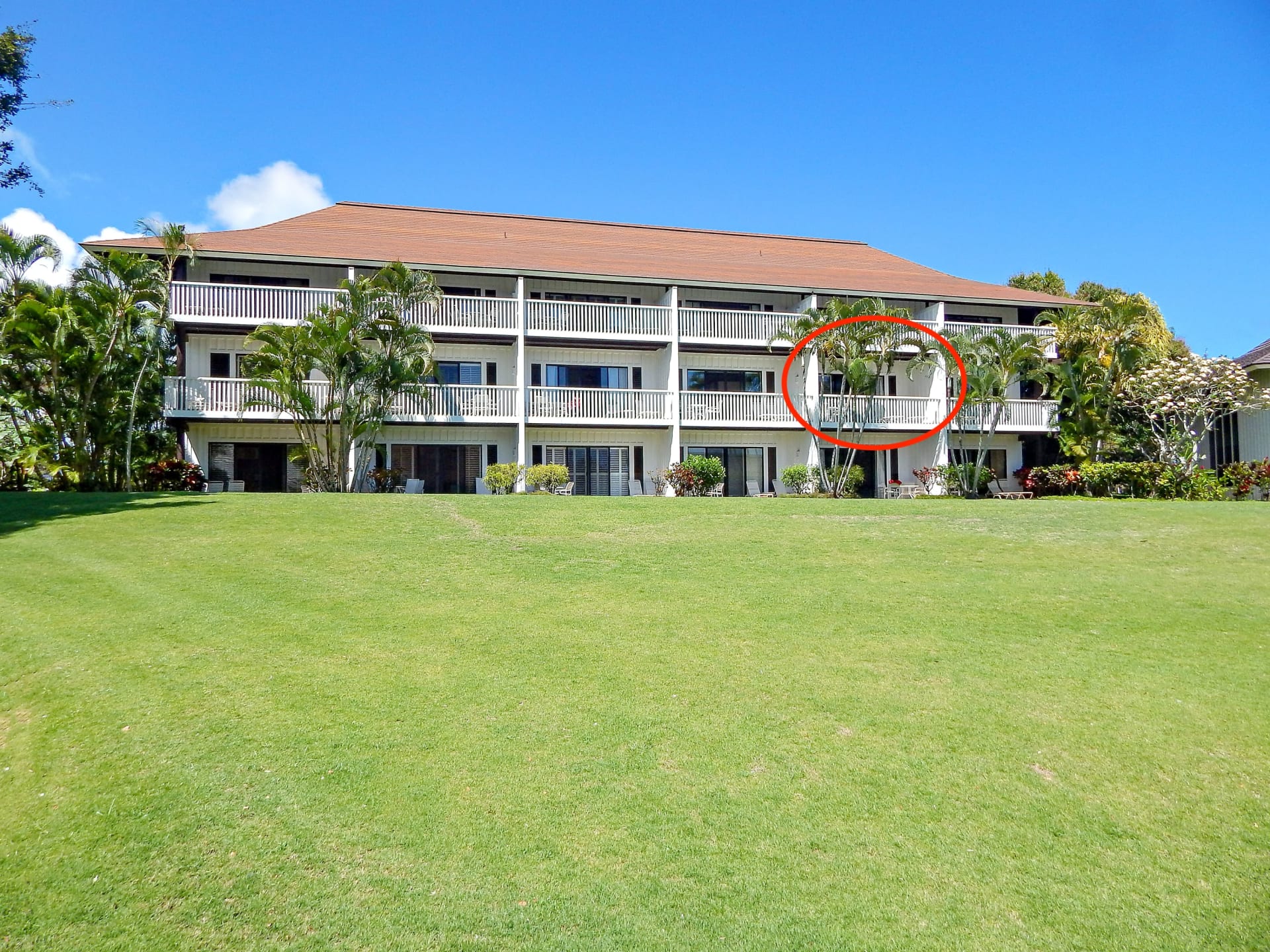 Kiahuna Plantation Real Estate- SOLD! I just sold unit #91 at the Kiahuna Plantation for $94,900 (LH) list price was $99,000 (LH). This unit is located in building 16 on the second floor of this three story building. Well maintained and a short walk to the beach that the Kiahuna is on.
For a list of all the real estate activity at the Kiahuna since the beginning of this year click here: Kiahuna Plantation Current Market Analysis
Russian Spy Ship Off Kauai Coast
Yep, this is for real and not the beginning of a James Bond novel.
The Pacific Missile Range Facility is located on Barking Sands beach in Kekaha. This facility has been used in the past to test fire missiles but if they had any plans to do so that for sure has been put on hold.
The U.S. Pacific Fleet confirmed that a Russian spy ship named Kareliya, which is based in Vladivostok and specializing in signals intelligence, has been hanging around the western coastal waters off Kauai in the area of the Missile Range Facility. The ship is staying in international waters just about 15 miles off the western coast of Kauai. Exciting news but since you are reading about this in my blog I'm guessing it's not too big of a threat.
United Airlines Adds Wide Body Planes To Kauai
With the increasing demand for travel to Hawaii United Airlines is adding wide body planes, which allow for lie flat seating, from San Francisco to all four major islands. This will be available in the Polaris business class this summer.
The wide body planes have not been coming to Kauai since March of 2018.
Kauai Adds Two More Tiers To System
Governor Ige approved two more Tiers to our Kauai Tier Chart. Currently Kauai is at Tier 4. The new Tiers are based on the number of residents that are vaccinated. Presently Kauai has had 57.3% of residents with at least one dose and 49.3% who have been fully vaccinated.
Here is the breakdown:
Tier 5 happens when we're 60% fully vaccinated and we've maintained a 7 day average case count of 3% and positivity rate under 1%. The cap for gatherings will increase to 25 indoors and 75 outdoors and businesses can increase capactity to 75%.
Tier 6 happens when 70% of the residents are fully vaccinated and this will allow businesses to fully resume.
Mask Wearing Outdoors Dropped
Last week our Governor dropped the mask mandate while you are outdoors, wearing a mask indoors is still in effect. It has been posted on our Kauai County website that this applies to Kauai as well.
Challenge Increasing For Building In Hawaii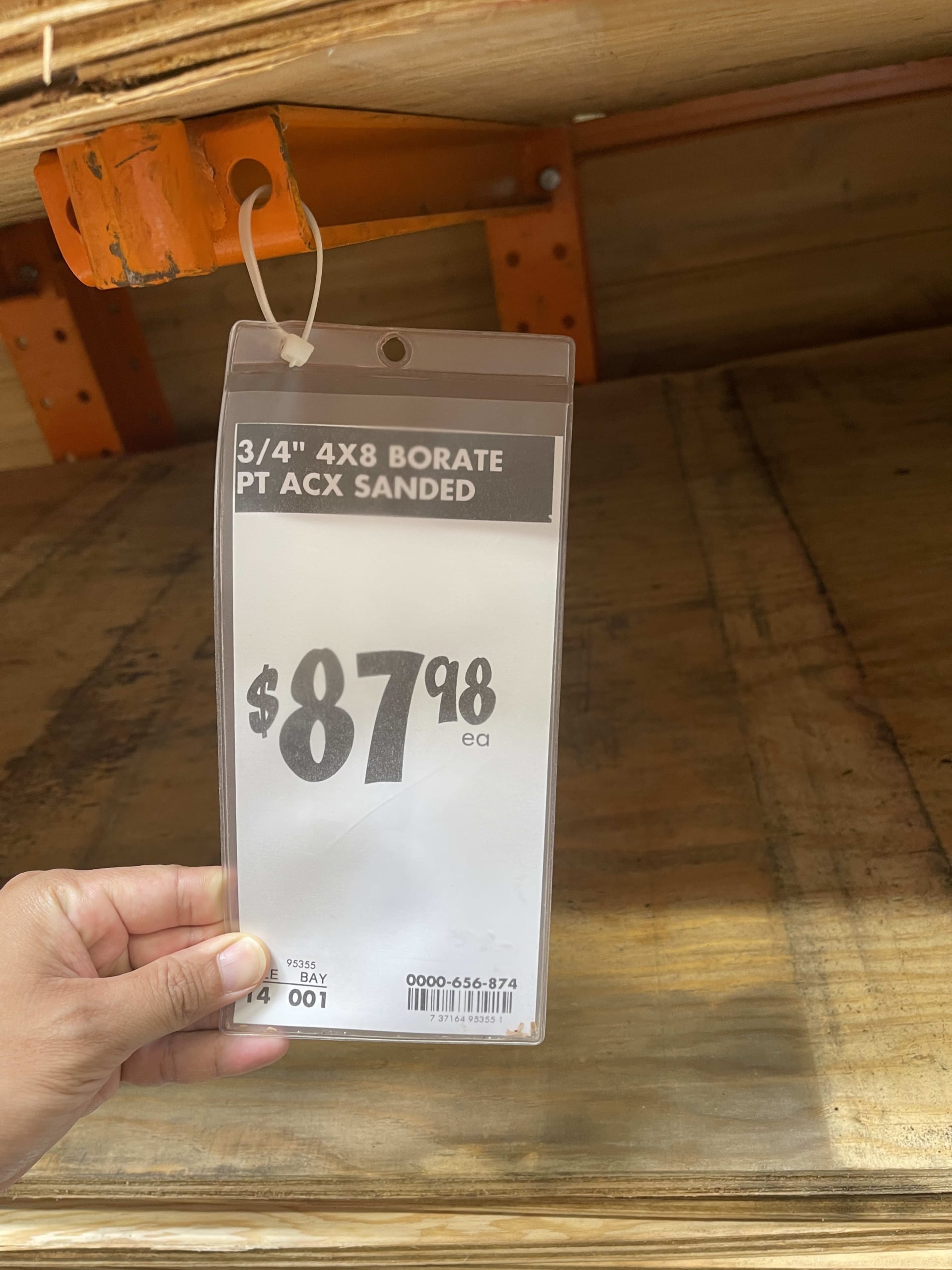 Building here in Hawaii has always logistically been more expensive however it just got a little more so due to two additional factors. The first being the supply side which was shut down or reduced due to COVID social distancing requirements. The second being shipping schedules which also due to the pandemic has been reduced. Shipping already was one of the factors that added to the cost of building.
I was in Home Depot over the weekend and checked out the plywood section, pre-pandemic a sheet would cost around $25 dollars but I saw prices from $83 to $133 for per sheet of treated ¾ inch plywood. The cost of other materials has gone up 60 to 80 percent.
This is not isolated for just our State, building right now has gotten more expensive on a national level.
The timing of when you build is key right now and locking in your construction costs.
Kauai Real Estate Market Year To Date
With the first five months of the year behind us we now have the data to compare real estate sales for 2021 compared to this same time last year.
At the end of May 2021 what I remember is things were started to heat up for real estate sales which took all of us agents by surprise. Kauai had shut down in March and it was a bit wobbly there for a couple of months for real estate but then the Residential housing market started to really take off about this time last year. The vacation rental condo market did not start showing any signs of life until about a month ago.
Here are some general takeaways:
*Residential housing continues to do well for both the number of sales and Median Price, any slowdown in sales is only because of lack of inventory.
*The condominium market in Lihue is largely residential and is down because that inventory is very, very limited right now.
*Land sales are taking off and prices are accelerating despite high building costs.
*Vacation rental condominium sales are starting to take off, look for price the Median Price to be rising in the near future.
The graph below shows the general activity. Contact me to find out how this relates to your specific area of interest.