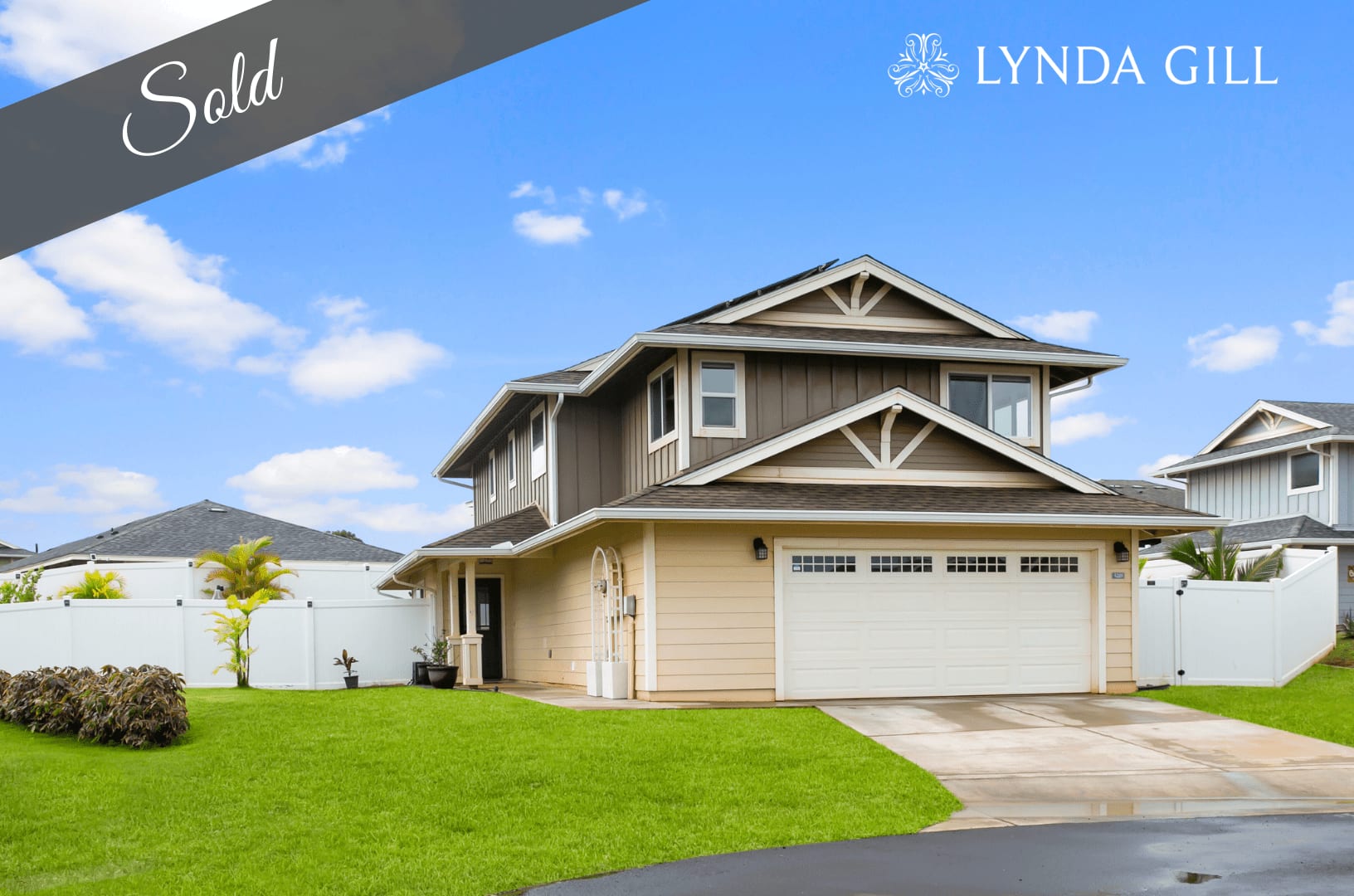 Kauai Real Estate- Sold! I represented the Sellers on the sale of their home in Lihue, it sold for $950,000 and the list price was $965,000 and we were on the market for 4 days. This was a cash sale in As Is condition. The market continue to be strong for properties that are priced below $1 million and slightly above.
For a complete list on all the real estate activity for last week on the island of Kauai click here: Kauai Real Estate Update December 20 to 26, 2021
Poipu Beach Real Estate- For a complete market update since the beginning of the year for Fee Simple Poipu Beach real estate click here on one of these two lists: Poipu Beach Homes and Vacant Land Or Poipu Beach Condominiums
Kiahuna Plantation Real Estate- For the Kiahuna Plantation real estate news click here: Kiahuna Plantation Current Market Analysis
Loan Limits Rise For Hawaii
With the rise in real estate prices there is some good news for Hawaii buyers; The Federal Housing Finance Agency; Fannie Mae & Freddie Mac and Federal Housing Administration will increase conforming loan limits for mortgages across all islands in 2022.
Hawaii is considered a "high-cost area" and the FHA loan limit for 2022 increased in different amounts for the islands, Kauai has the highest loan limit amount at $845,250 in 2022, right now it's $719,900:
$845,250 on Kauai
$747,500 on Oahu
$828,000 on Maui
$477,250 on Hawaii Island
Loans over these amounts are considered "Jumbo Loans" which usually require a larger down payment and have stricter debt to income ratios and credit scores.
Hawaiian Airlines Resumes Honolulu to Sydney Route
Hawaiian Airlines has started their flights to Australia for the first time since March of 2020. Hawaiian Airlines is also the first airline in Hawaii to open this route. They first started flying to Sydney in 2004 and in 2012 there was a three time a week Honolulu to Brisbane route that has not been resumed yet.
Resuming their international service is Hawaiian's number one priority for 2022. Domestic flights to Hawaii from the mainland is in strong demand and has been the backbone of the airlines recovery. With that sector of their market secure Hawaiian is now setting their sites on resuming their international travel and the CEO, Peter Ingram, said they want this to be operating at full scale by the end of 2022. Japan travel is projected to have a substantial return by summer, 2022.
During a webcast to investors earlier this week, Hawaiian Airlines President and CEO Peter Ingram said that restoring international service and returning operations to full scale are among the company's top priorities for 2022.
The airline's recovery has so far been led by strong demand from Mainland routes, while international travel has lagged amid slower vaccination rates in other countries and continued global travel restrictions. But in the webcast on Monday, company officials expressed optimism for the recovery of international travel.
By the end of 2022, Hawaiian expects that capacity will be flat to up to a 4% growth compared to 2019. That guidance, the company said, is "based on its current expectation that its international network will return to near pre-pandemic capacity levels by the summer of 2022."
Oahu, Maui and Big Island 2020 VS 2021 Sales Year To Date
The numbers are in for us to look at where Oahu, Maui and the Big Island are with their real estate numbers compared to this same time last year. There is not a single island that showed a decline in 2021 for either the number of Homes/Condos sold or their Median Price. Kauai remains the only island that has gone over the $1 Million Dollar threshold for the Median Price for a Home.

Oahu saw un uptick in the number of sales for Homes 21.36% and condos at a whopping 57.68%. Prices are up as well for both; For a home $985,000 at the end of November 2021 compared to last year at $822,000. For condominiums $475,000 compared to $430,000 in 2020.

The number of Maui home sales are up 32.18% compared to last year and condo sales at 79.75%. Median Price for a home is $982,000 compared to $790,000 in 2020. Condominiums prices are up 14.35% at $650,000 vs $568,500 in 2020.
The Big Island of Hawaii has increased the number of Homes sold Year-To-Date by 23.12% and condos are up 66.67%. Prices are up as well with the Median Price of a home coming in at $985,000 compared to $822,000 this same time last year. Condominium Median Price is $480,000 compared to $395,000 in November 2020.