Kauai Real Estate Update- Last week we had 18 New Listings but that gain was quickly wiped out with 19 properties going into Escrow and 19 properties that Sold. For a complete list of last weeks activity island wide click here: Kauai Real Estate Update June 12 to 18, 2023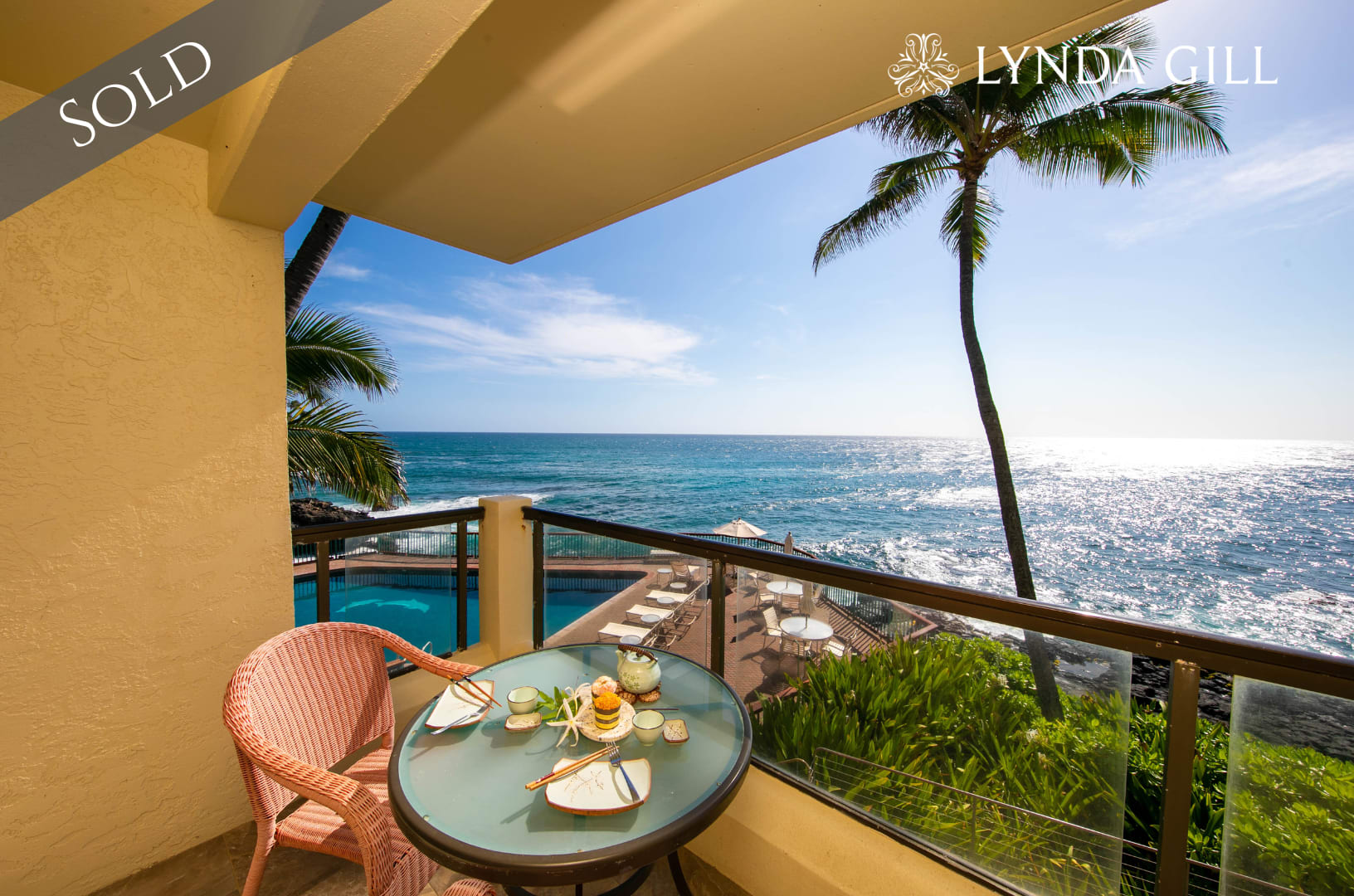 Poipu Beach Real Estate Update- Sold | Poipu Shores 201A $1,150,000. My Seller bought this condominium when it was a leasehold property back in 1983, when the lease was offered for sale to all the owners in 1991 he paid the $20,000. This oceanfront condominium has been in his life for 40 years, it was a bittersweet sale for him.
For a complete list of all the fee simple Poipu Beach real estate activity since the beginning of this year click here: Poipu Beach Current Market Analysis
For the Kiahuna Plantation click here: Kiahuna Plantation Current Market Analysis
North Shore Community Overhauls Park System
During the COVID shutdown a number of north shore residents took advantage of the quiet time to completely overhaul Ha'ena State Park which was, in their words, "overcrowded, overtaxed and over-loved". Before COVID this was the third most visited state park with 2,000 to 3,000 visitors a day, total of 700,000 a year. It was overrun and underregulated and being loved to death.
Now the visitor number is capped at 900, locals always have access, precious resources are coming back and the roadways are safer. It's a complete transformation.
Last week a press conference was held to unveil a resource for other parks in the state. "The Transformation of Ha'ena State Park" is a 63 page handbook which is touted as the gold standard for achieving a balance between usage by visitors, locals and the preservation of natural resources.
Their website is impressive as it is comprehensive, to access it click here: www.gohaena.com
United Airline Cutting Back On Flights
I got an email from one of my readers about a United Airlines cancelling their February non-stop flight between SFO and Kauai. So I did some digging.
The problem is not from lack of demand, far from it. Demand for Hawaii travel is bigger than ever, most especially in February.
United Airlines has pulled some of their fleet for upgrades and the problem is compounded with the leftover impact of the global shut down resulting in difficulty with getting parts. The shortage of labor to work on the planes and pilot staffing are also still issues.
And this problem is also not just with United Airlines, a while back Hawaiian Airlines and Delta had the same issue. It also extends beyond the Hawaii routes. United Airlines is cancelling their New York to Honolulu flight which was hugely popular, now the only airline flying direct is Hawaiian.
The demand for travel to Hawaii remains high but airlines are having difficulty with providing enough flights. Regardless of anytime that you want to travel it's best to plan early and be flexible.
Heads Up: Southwest Cutting Kauai/LA Route
In unrelated news: Southwest Airlines will be cutting its direct flight from Los Angeles to Kauai starting September 5. They will also cut their LA to Kona flight at the same time. Brad Hawkins from Southwest stated: "We do this kind of thing all over the country where we offer additional, nonstop service during peak seasons to bring time-saving journeys between places during seasons of demand that are specific for those markets." He also said that last year they did the same thing and picked the flight back up on March 9 to the end of the summer.
Oahu, Maui and Big Island Real Estate Year To Date, 2023 vs 2022
With the exception of the Maui Condominium Median Price the number of sales and prices are down in every category on every island. Lower sales are in the high double digits: Kauai Homes -54.58 and Maui, Oahu and the Big Island in the -34% & -37% range. Maui condominium sales down almost 50% but their Median Price is up almost 10%. The lack of inventory is still making a hard go of getting a correct read on the market with demand at the "pandemic" levels for some price points.