Kauai Real Estate Update- To access all of the properties that Sold, were Just Listed and those that went Into Escrow on the island of Kauai for the last week click here: Kauai Real Estate Update June 20 to June 26, 2022
Poipu Beach Real Estate Update- Sold! Only 2 days on the market and multiple offers, Poipu Kapili unit #30 sold for the full asking price of $1,195,000 (FS). It was easy to see why this unit got so much attention; Poipu Kapili only has a total of 2 one-bedroom condos with a direct ocean view, and Unit #30 was one of them. It's almost unheard of to find an upper floor, one-bedroom condominium that lives like a two bedroom, offering both ocean and pool view that have an elevator.
Poipu Beach Real Estate- to see the real estate activity for fee simple properties in Poipu Beach since the beginning of this year click here: Poipu Beach Fee Simple Current Market Analysis
Kiahuna Plantation Real Estate- for the market update at Kiahuna click here: Kiahuna Plantation Current Market Analysis
The Kauai Real Estate Market Status
There has been a definite slowdown in the real estate market here on Kauai and after the two year run we've had it's noticable and a bit jarring. We certainly do not have a shortage of opinions on "the market" but I'm careful where I get my news from. One of my go to sources is Lawrence Yun who is the Chief Economist and Senior Vice President of the National Association of Realtors. Over the years I've found his opinions to be grounded in data and void of hysteria and hype. During an interview earlier this month I took some of his key points for you. Here is his take on the market;
We're In A Transitional Space: Everything changed because of COVID, demand for larger homes increased, building stopped due to supply chain issues and the mortgage rates were exceptionally low. Now, home prices are still hitting new highs but the pace is beginning to slow down.
Cool Down Was Needed: Peoples' income have risen 3% to 5% but it's getting wiped out by the 40% gain in housing prices. This run up on home prices is not sustainable, some degree of cooling off with the housing market was needed. The higher interest rates are where we were originally heading in the beginning of 2020. It's now slower but it's at the 2019 level which was a good market.
This Is Not The 2008 Housing Bust: The driver for that bust was the subprime mortgage meltdown, risky loan products and the borrowers that had gotten loans they were not qualified to get. At that time we also had a housing surplus which is not what we have today. The lending guidelines are very tough, the mortgage industry is on solid ground. Additionally, many of the past sales over the last two years have been cash.
What Is Next: More inventory which is a stabilizing factor and one that Lawrence Yun welcomes. Higher interest rates lowers the pool of buyers. Some buyers that were holding off on buying until the prices went lower have been priced out of the market because of the gain in the interest rates. Home prices going up by 40% will no longer be happening, a healthy growth of 5% is what Mr. Yun anticipates.
If you are wondering where this leaves you I welcome you to give me a call to discuss the sale, or purchase of Kauai real estate. The days ahead will be different and, if Mr. Yun is correct, a welcome change.
Hawaii Vacation Rentals For May, 2022
A "Vacation Rental" is defined as "the use of a rental house, condominium unit, private room in private home, or shared room/space in private home". For the month of May the occupancy rate was 69.4% which is 1.7% lower than May of 2019. Supply is down by 26% from May of 2019 to May of 2022. Oahu, Maui and Kauai all saw 5% drop in occupancy. The Big Island of Hawaii was the only island to see an increase in occupancy, which grew by 2.4 percentage points to 64%.
Leasehold Versus Fee Simple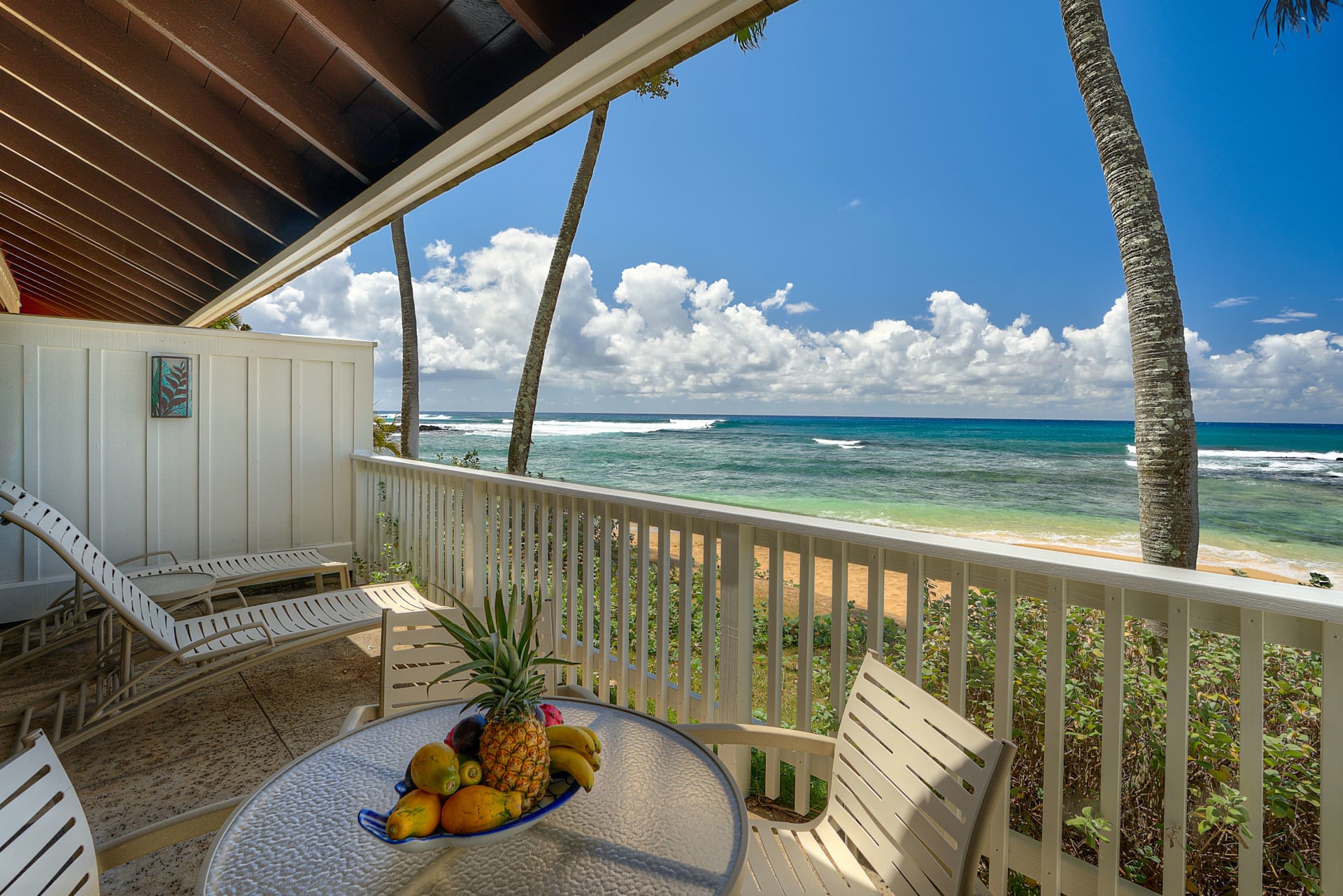 Have you wondered what it means when a property is Leasehold? More often than not, when people are looking to purchase here on Kauai they will hear the term "Leasehold" usually for the first time. The terms of the lease will vary from property to property and it's important to know these facts upfront before you buy. I wrote a blog to give you a basic working knowledge on Leasehold vs Fee Simple and it will include information such as: What happens when the Lease is over? Will I get the property back? Will the lease go up? To access the full blog posting visit this link: Lynda Gill's Hawaii Life Blog On Leasehold