Kauai Real Estate Update- Last week we only had 12 properties that came on the market island wide, of those 12 three already have accepted offers. We had a total of 17 properties that went under contract and 9 properties that sold. For a complete list of last weeks real estate activity island wide click here: Kauai Real Estate Update November 7 to 13, 2022
Poipu Beach Real Estate Update- Last week two of the highest sales island wide happened here in Poipu Beach; a lot in Kukui'ula for $2.1 million was sold before hitting the market, also a home I really loved in Poipu Beach Estates sold for the full $2.4 million asking price, it was only on the market for 8 days. For a year to date market fee simple market summary click here: Poipu Beach Current Market Analysis
For the leasehold Kiahuna Plantation click here: Kiahuna Plantation Current Market Analysis
Buy When The Realtor Rooster Hits Bottom…
One of the best pieces of advice I ever got was to "Buy when the Realtor Rooster is at its lowest." I got a kick out of that. These days there are two conflicting messages out there; "Now is a great time to buy, here's three reason why….." and "The market is crashing, wait for prices and rates to come down".
I am looking forward to when the path becomes clear, and at some point, it will become clear, until then I focus on data. What is very clear is during the 2008 housing crises there were too many homes for sale, however for the last 15 years there has been an underbuilding of homes due to the ever-increasing permitting delays and restrictions, also building costs have skyrocketed. Take a look at this graph from the National Association of Realtors, it shows the supply of homes is at 3.2 months, in 2008 it was 10.4 months.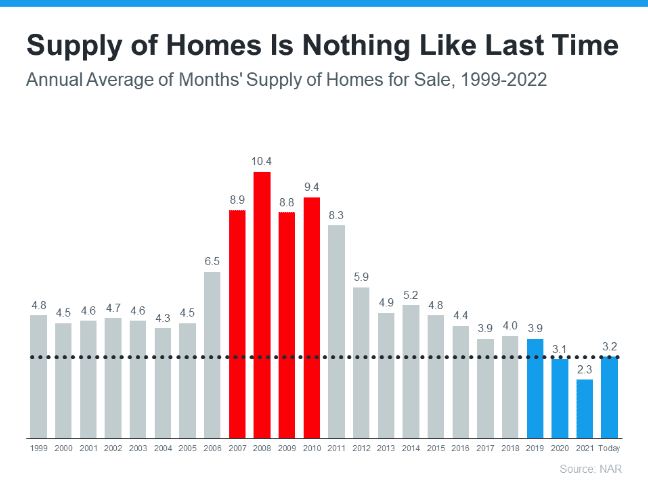 Mortgage standards were pretty relaxed in the 2008 crash, if you could fog a mirror you could get a loan which plenty of people did. Banks were taking risks that they have not been doing for years now, this has resulted in a lower number of foreclosures. In fact, some Sellers are not selling because they don't want to let go of their 2.8% rate.
My advice is to pay close attention to the numbers in the market that you are interested in buying or selling a property in and talk to a trusted source about the current market conditions. Lastly I suppose it can't hurt to watch the Real Estate Rooster!

My Talk With Katie Lance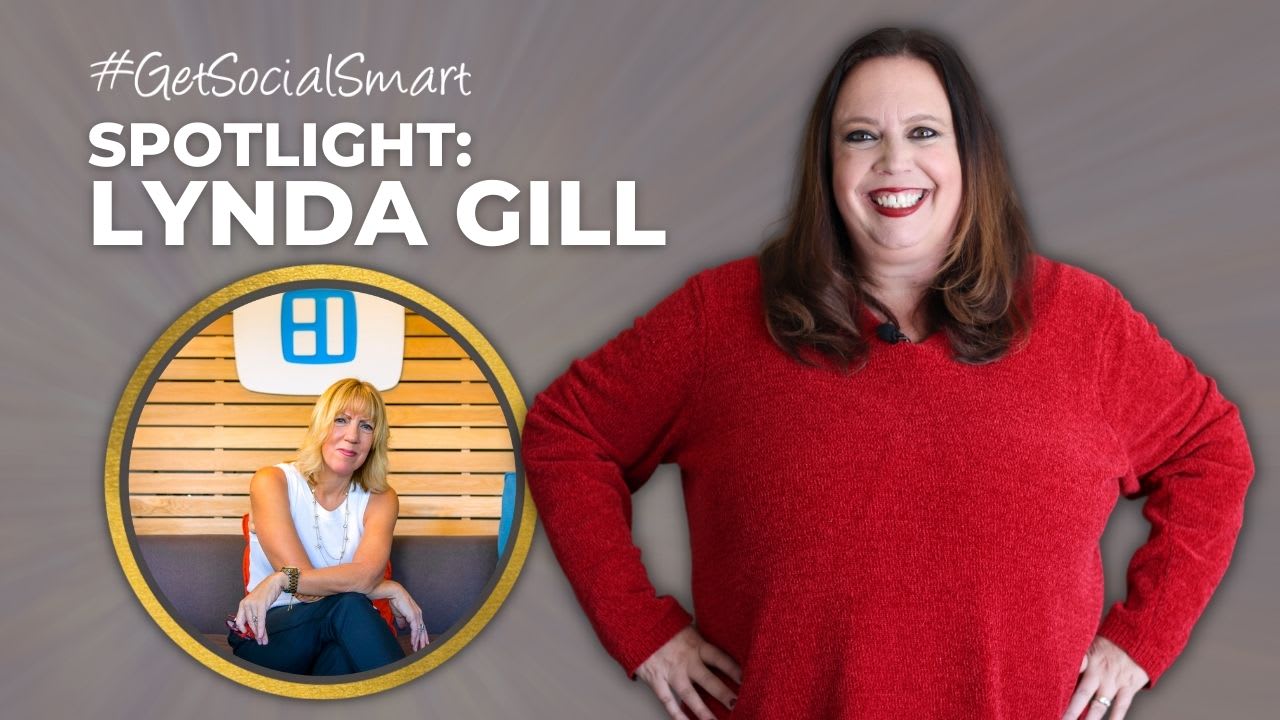 Recently I was interviewed by Katie Lance who runs Get Social Smart, a consulting firm for Realtors and their social media. In this video I talk about why I became a Realtor, what I did before Real Estate and one of the biggest mistakes I made when starting out on Social Media.
I also talk about having an online presence to promote my Sellers properties is much, much more than posting pictures and videos.
To watch the video click here: Be Your Authentic Self Lynda Gill YouTube Video
To listen to the podcast click here: Be Your Authentic Self Lynda Gill Podcast

Kauai Humane Society Offering Free Pet Food & Services
The Kauai Humane is planning some community events this November for our furry Kauai residents. The first is on November 16 at the Hanapepe Salvation Army and on the 17th at the Lihue Salvation Army where they will be offering free pet vaccines, microchips, leashes, collar and pet food. They will also be working with those in our community that need long term assistance with pet food.
They will also be waiving adoption fees for senior animals during the month of November. Thanks to the DeSantis family there are 50 slots for off island adoption. For $300 you can adopt a pet and transport them to another island or the West Coast. For $500 you can go beyond the West Coast anywhere in the U.S. These fee's includes leash, collar, travel crate, vaccines, health certificate, boarding, flight, transport to the airport and transition food.
Really? Marry The House, Date The Rate?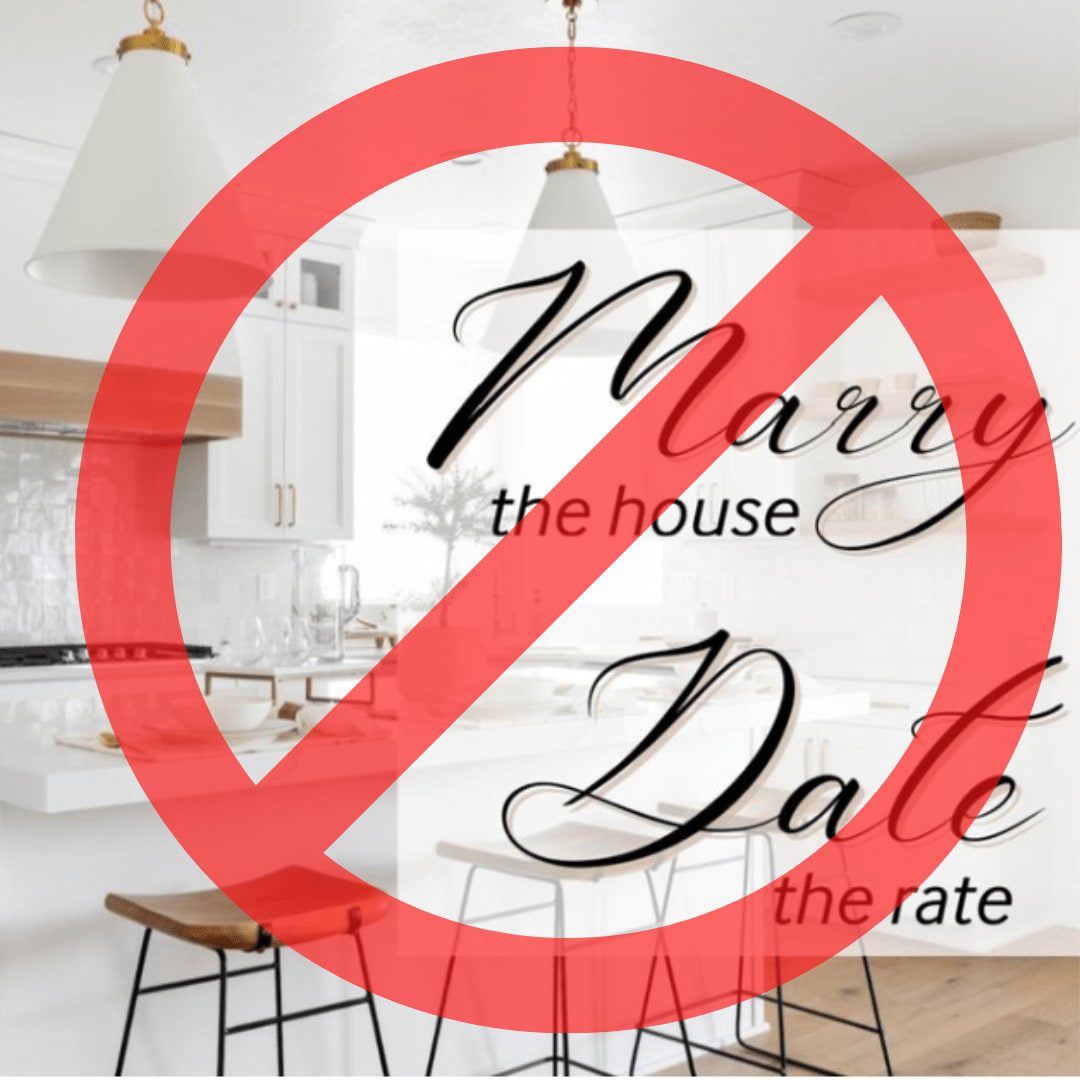 Meme Definition: an amusing or interesting item (such as a captioned picture or video) or genre of items that is spread widely online especially through social media.
I've been seeing this meme on just about every social media platform, it's catchy but I'm not in agreement. In fact, I think this can be dangerous. This meme suggests that the interest rates will go down but how can we be sure of that? And if they do, what about doing a refi? It's not a simple or a free thing to do.
If the monthly payment and loan terms are such that you can live with it then taking the risk this meme suggests could work.
Instead of doing this I tell my buyers to be prepared for the rate and monthly payment to be one that they can live with, buying with the thought that something will change in the future is risky. A strategy to consider is to negotiate a Seller credit to buy down your rate, or if you're only going to be in the property for 7 to 10 years get an adjustable rate.