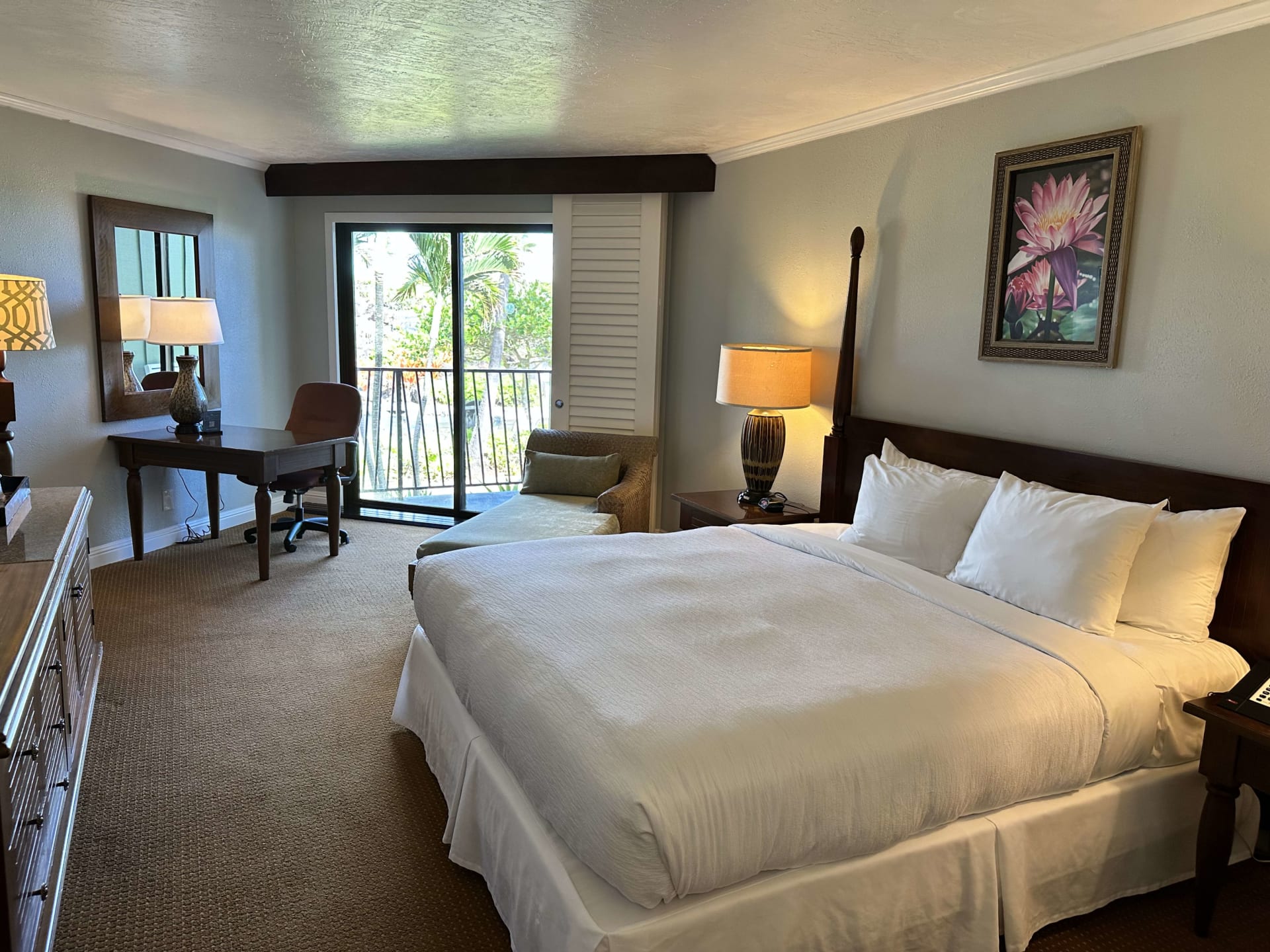 Kauai Real Estate- Last week I sold a lovely Kauai Beach Resort unit for $295,000. These fee simple condominiums were once hotel rooms and are sweet little units with big resort amenities. To get the information on what Sold, was Just Listed and what went Under Contract last week on the island of Kauai click on this link; Kauai Real Estate Activity January 9 to 15, 2022
Poipu Beach Real Estate Activity- Coming soon! A lovely remodeled, single level ground floor fee simple 2-bedroom 2 bath in Poipu Beach. Photos and videos will be available this week and I'm happy to email a copy to you when finished, just shoot me an email. For a complete list of all the Fee Simple activity in Poipu click here: Poipu Beach Current Market Analysis
Kiahuna Plantation Real Estate Update- For the latest news on the Kiahuna Plantation for this year click here; Kiahuna Plantation Current Market Analysis
Luxury 1 Hotel Hanalei To Open February 15, 2023
Formally the site of the Princeville Hotel, and a project that has had its share of lawsuits and construction delays, will be opening next month February 15, 2023. This Five Star resort takes luxury to another level. I did a search on their website and for a check in on June 2 departure on June 8 for two adults the prices started at $1,114 a night which was "Pay Now" offer with a 45% savings to $11,914 "Pay Now" rate.
Rooms categories start with a 547 sq ft Mountain View Room to a 2,947 sq ft Penthouse with a full kitchen.
The project is branding itself as a new kind of hotel centering around sustainability and regenerative tourism. There are 252 rooms, 18,000 sq ft Bamford Wellness Spa, 7,900 sq ft fitness center, Seven food and beverage venues and Three Oceanfront Pools.
Dark Horse Coffee Roasters Koloa Town
I drive by it all the time but had never been to Dark Horse for coffee, until Saturday and I'm kind of sad about that because this is really a cool place. It was cold and rainy and my friend and I got rained out of our usually Saturday morning walk. So we went to Dark Horse. She got a cappuccino and I had a big mug of drip coffee, we split a piece of banana macadamia nut bread.
Doing my research I saw they have 6 locations in San Diego, 1 in Orange County and 1 in Truckee. The staff were super friendly and the atmosphere was fun.
When You See Your Property Listed As For Sale By Owner
It started with a call from another real estate agent asking if one of my clients was really selling her vacant lot for such a low price? When I looked up the listing I saw that it was listed "For Sale By Owner" for hundreds of thousands of dollars below the market value. The photos, and a part of the listing description that were used were from when I had sold it years ago. There was a phone number to text to get more information. I saw right away that the number was not my clients and knew something was up, a phone call to my client confirmed that she had not listed her vacant land for sale.
So what happened? Someone took my photo and listing description off an old listing, posted it For Sale By Owner on a third party site in hopes that someone will attempt to buy it at such a good price. My Seller texted the number and got back a reply that this lot was for sale for "a low price and a quick close."
Unfortunately, this is not an isolated case, it's a trend and one that is not going away anytime soon. In fact, this type of fraud has been happening on a National level for ten years but recently the state of Hawaii has been getting hit with this and hit hard. The target is usually vacant lots due to our high prices and the large number of out of the state (and country) owners. Additionally, vacant land is an easy target; no keys to the property, less number of inspections, paperwork and it's easy to do a quick close. When I spoke to an escrow officer she told me that just in the last month their company was able to identify 5 of these bogus cases statewide and were able to stop all of them.
To find out what my client and I did, the outcome with the bogus Seller and what you can do to protect yourself you can access this entire article by clicking here: Poipu Beach For Sale By Owner Scam