Kauai Real Estate Update- Last week only 10 properties came on the market, 12 technically but one was sold before it went on the market and the other went contingent 5 days after being listed. For a complete list of the real estate activity on the island of Kauai for last week click here: Kauai Real Estate Update March 27 to April 2, 2023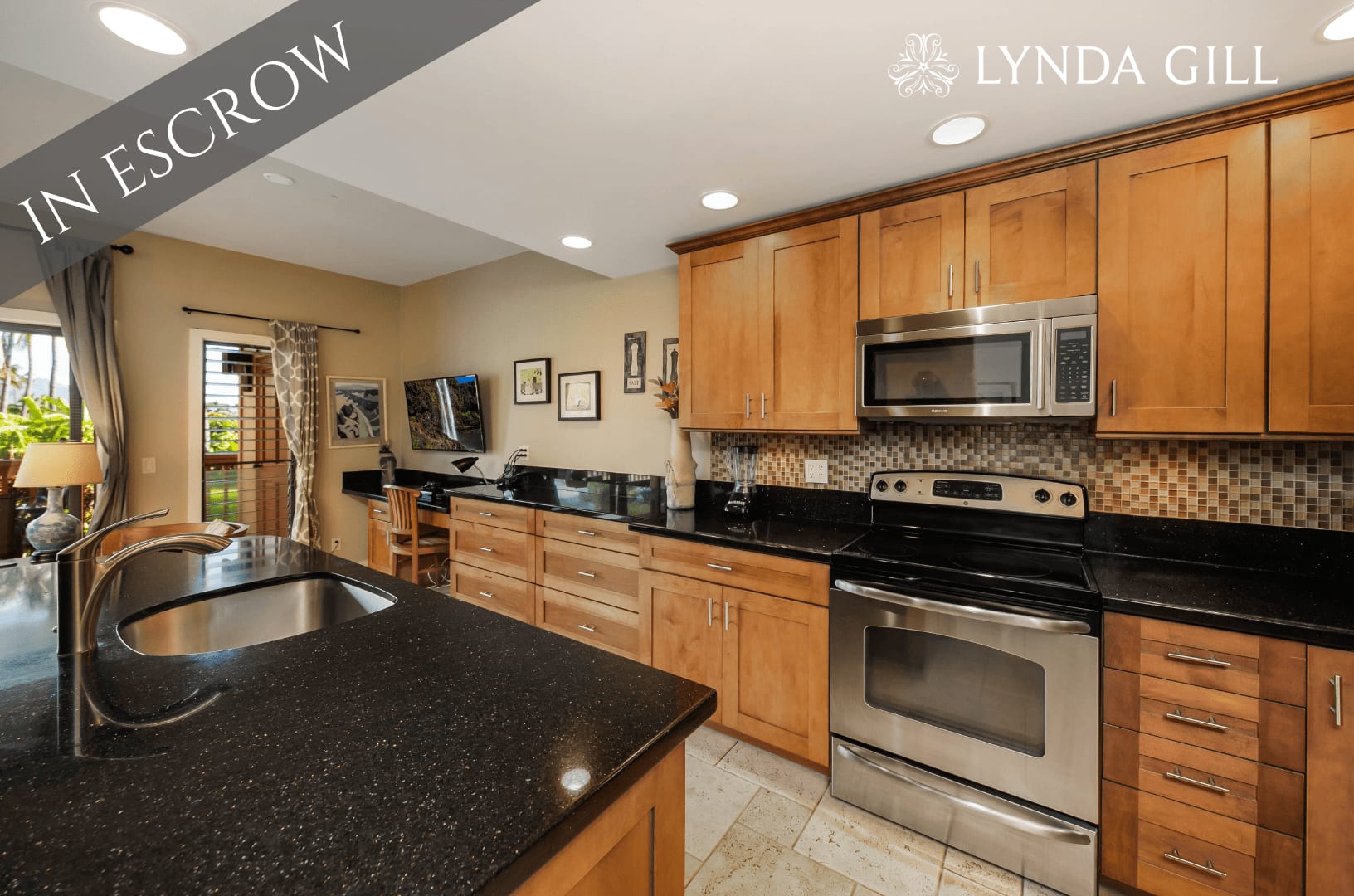 Poipu Beach Real Estate Update- In Escrow Makanui 712. My listing at the Makanui was the lowest priced fee simple two bedroom in Poipu at $1,050,000 and we have an accepted offer. Now the lowest priced fee simple vacation rental condominium is a Prince Kuhio studio at $675,000, the next price jumps to $1,150,000 for a 2/2 Nihi Kai. Lowest priced home in Poipu is a 3 bedroom 2.5 bath home on Waho Street for $1,450,000 (vacation renting is not allowed in this area). For a full list click here: Poipu Beach Current Market Analysis
For the Kiahuna Plantation click here: Kiahuna Plantation Current Market Analysis
Kauai Tourism Numbers & Spending Surges
Visitors to Kauai in the month of February spent $203.8 million compared to $149.3 million in February of 2022. The benchmark used is the pre-pandemic year 2019 and then visitor spending was $152.8 million.
The number of tourists far exceeed previous years as well, February 2023 Kauai saw 100,525 tourists which is slightly down from the 2019 number of 104,445 but up from February of 2022 at 88,428 visitors.
Less Tourists, Where Is The Money Being Spent?
Accommodations. Hotels on Kauai average daily rate was $418 in February which is 37.5% higher than February of 2019.
History In The Making, Real Estate Performing The Same Globally
From all parts of the United States and Canada, France, Portugal, Spain, New Zealand and the Cayman Islands the status of the real estate market was the same according to our key speakers. At the Real Estate Luxury Summit in Las Vegas my biggest takeaway was this statement by 35 year veteran Realtor Jeremy Hurst from Grand Cayman in the Cayman Islands who said: "For the first time real estate is performing the same way on a global level." Lack of inventory and lack of new building was the common thread.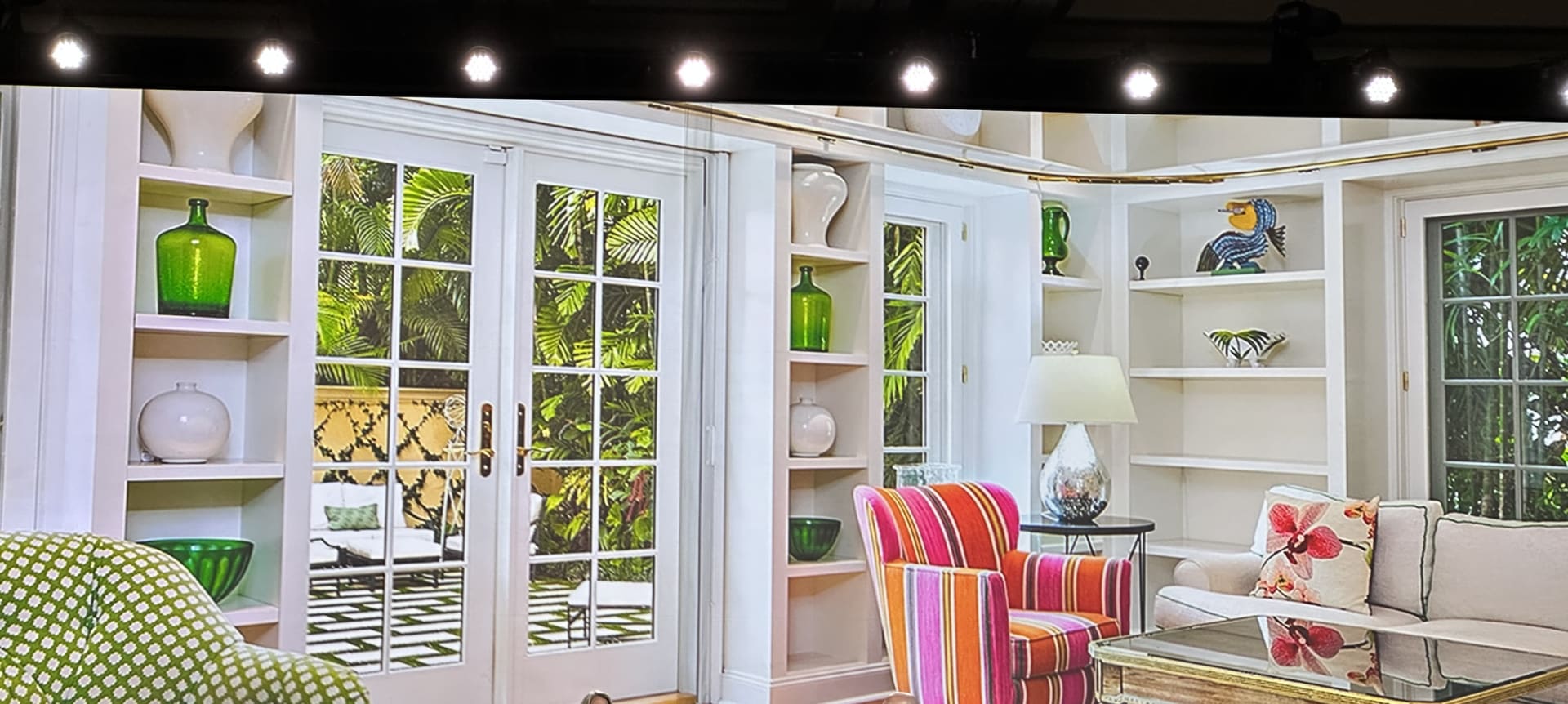 Architectural and Design Trends, What Is In and What Is Out
This was perhaps one of my favorite sessions at the Luxury Summit; Timothy Corrigan has offices in Los Angeles and Paris and is currently working on designing a Castle in Europe. Timothy was warm, personable and versed in all aspects of luxury design. No matter where your castle is, these trends are important as they make their way into every place that you would go to decorate your home.
Design trends change every 20 to 30 years and usually swing from angular to curved styling.
The photo that I have included was the backdrop of one of the talks and it shows and example of where trends are heading.
Here are a few of the highlights from his talk: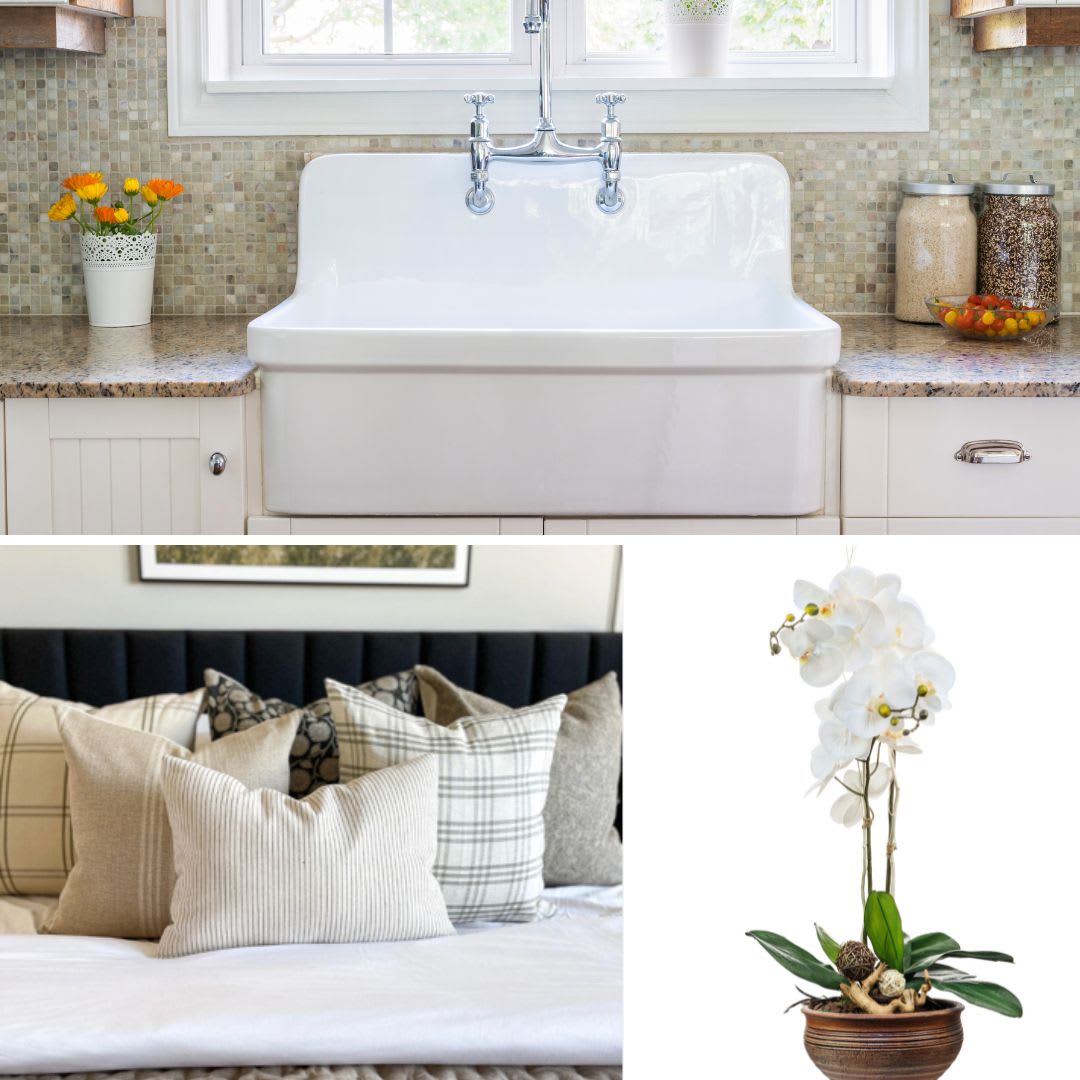 *Surprise, surprise, open concept floor plan is out. Defined living areas are in. When asked what can a Seller do if they have an open floor plan was to put up screens and have defining décor to separate the areas.
*Mid-century modern for home style design has been in and will continue to gain momentum, glass box modern homes are on the way out
*Buyers are loving Large Bathroom, huge closets and laundry areas
*Color trends are jewel tones, pale blush, mixed patterns and preferred material to use needs to be performance based meaning it needs to be durable, functional and esthetically pleasing.
*Karate Chop Pillows, Orchids (no!), and Farm Kitchen Sinks are out
*Home sizes are larger, tiny homes had a brief moment but the pandemic took out that trend
*Marble is out and mosaic tiling in bold patterns is in as are subway tiles, uniquely shaped tiles and textured tiling.

This is just a short list of what was discussed, like I said I found it fascinating!! Timothy Corrigans website is a wealth of information, there is a "learn" tab that provides some wonderful historical data. To access that page click here: Timothy Corrigan Website Link
Kauai Real Estate Year To Date, 2023 vs 2022
Even with three months of data it's difficult to get an accurate from the real estate numbers. When there have only been 15 homes sold on the South Shore, and 10 homes sold on the North Shore year to date the numbers will not adequately represent the market.
So I drilled down on the housing market for the month of March 2022 vs 2023 and the picture becomes clearer. March 2022 the 3% interest rates were still in play and the days on market for a home averaged 13, a year later we're now at 31. The Sold Price to the Original List Price, which is before any price reductions were done, was 100% last year which makes sense because back then a Seller could price their property higher than the last sale and get their price, that is literally how the home pricing was being done, now we're at 94.3%.
Condominiums are doing better and I'd think that with the prices being lower. The Sold Price to the Original list price is not off by much when you look at just the month of March for both years; in 2022 the Median Sold to Original list price was 100% compared to 96.7% this year. The days on market went from 11 last March to 21 in the same month a year later.