Kauai Real Estate Update- To find out all the real estate activity for last week on the island of Kauai click here: Kauai Real Estate November 22 to 28, 2021
Poipu Beach Real Estate Update- For the latest news on all the Fee Simple real estate activity in Poipu Beach since January 1 of this year click here: Poipu Beach Current Market Analysis
Kiahuna Plantation Real Estate Update- In Escrow! Ocean View Kiahuna Plantation unit #9. The views are stunning from this top floor corner unit in building 3 and your toes are in the sand in less than a minute. Completely renovated and professionally decorated this sweet condominium, with a one-of-a-kind location, is a perfect second home. To find out more about this sale, and to get updated on all things Kiahuna, click on this link: Kiahuna Plantation Current Market Analysis
Christmas Shopping At Martin & MacArthur
I found some adorable Christmas gifts at Martin & MacArthur in the Kukui'ula Shopping Village and one of my favorites were these hand painted Christmas ornaments. They say "Aloha Kauai" on them and come with a velvet lined box where they fit really nice and snug for when you pack them away. It's interesting how these are made, they are individually hand painted from the inside, the artist inserts a miniature brush through the top and paints everything in reverse. No two pieces are alike and I'm obsessed! What a great gift to give someone who loves Kauai. They also had some cute Koa wood ornaments and a sweet Koa nativity scene with trees. The angels I was told are hand made by a school teacher in Kalaheo, they are super cute.
I found these and some additional items on their website and you can access that here: Martin & MacArthur Xmas Ornaments
Kauai Lifting Some COVID Restrictions
Hawaii's Governor Ige made some key changes last week. As of today, December 1, Hawaii is lifting all statewide restrictions on restaurants, gyms, bars and social gatherings. He also lifted the restriction for the Mayors of the four counties to receive his approval before they create emergency rules for their island.
The Safe Travels program and mask mandate remain in place for the entire state. The Governor also stated that he'll be opening travel up to Australia this month and next will be Japan and South Korea.
On the heels of that change our Mayor made some changes for Kauai starting today December 1. Social gatherings outdoors will increase to 40 people and will go from 50 to 100 people indoors. To have more than 100 people you need to notify the c0unty 10 days prior to the event.
Statewide Hawaii is 71.1% fully vaccinated and the island of Kauai is 68% vaccinated. Kauai has the second highest vaccine rate and is behind Oahu which has 73%. Maui has 64% and the Big Island 63%.
Makahuena Estates Lots Offered For Sale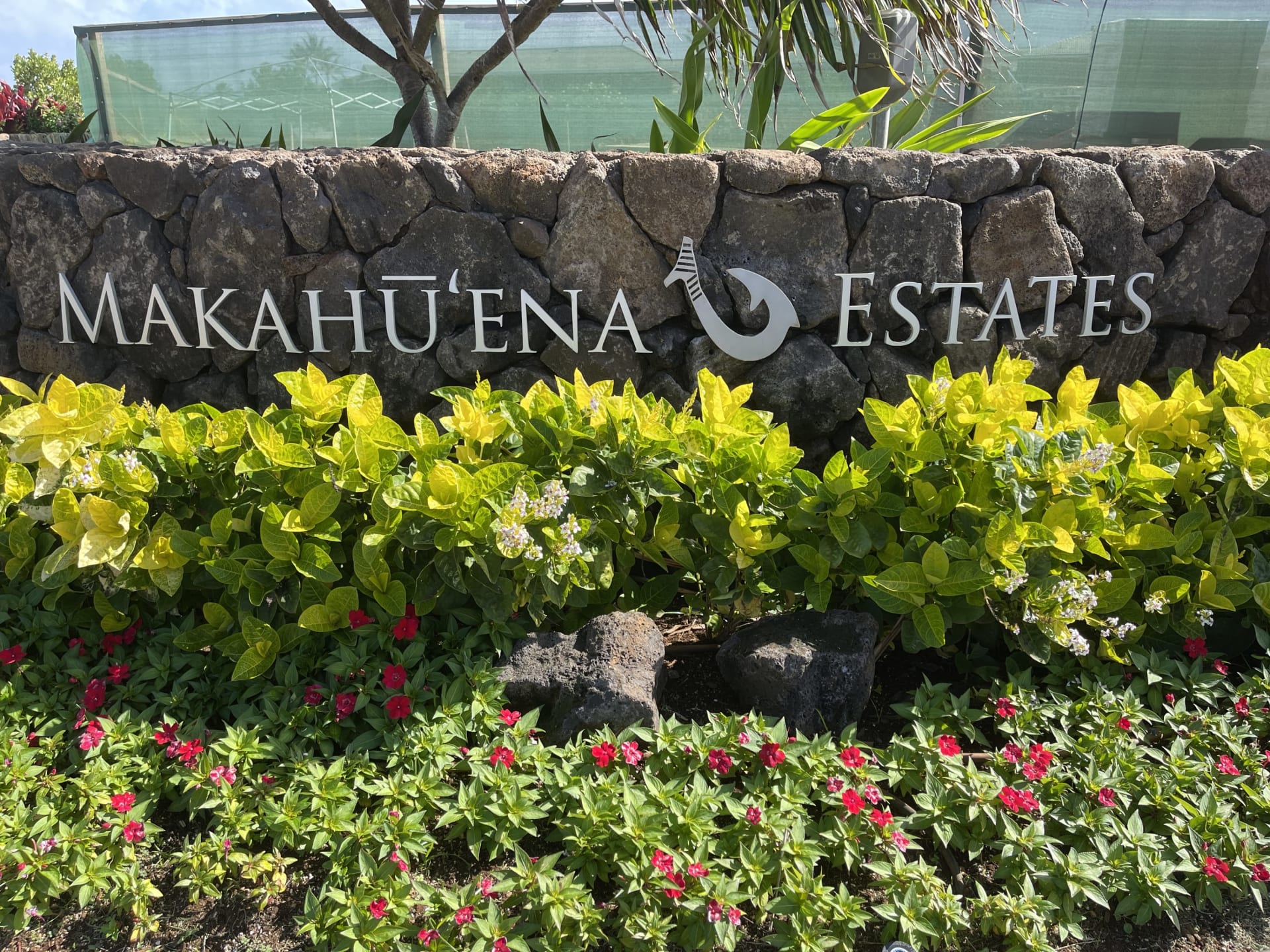 For years there has been an ocean front parcel of land that only had a one lone lighthouse on it. Located in between the Makahuena Resort and the Point at Poipu this property stood out because everything else around it has been built on. For the last 25 years it's been owned by CIRI Land Development Company which is a Native Alaskan company based out of Anchorage. After putting in infrastructure in for 10 homesites there were several attempts to sell the property over the last 5 years or so.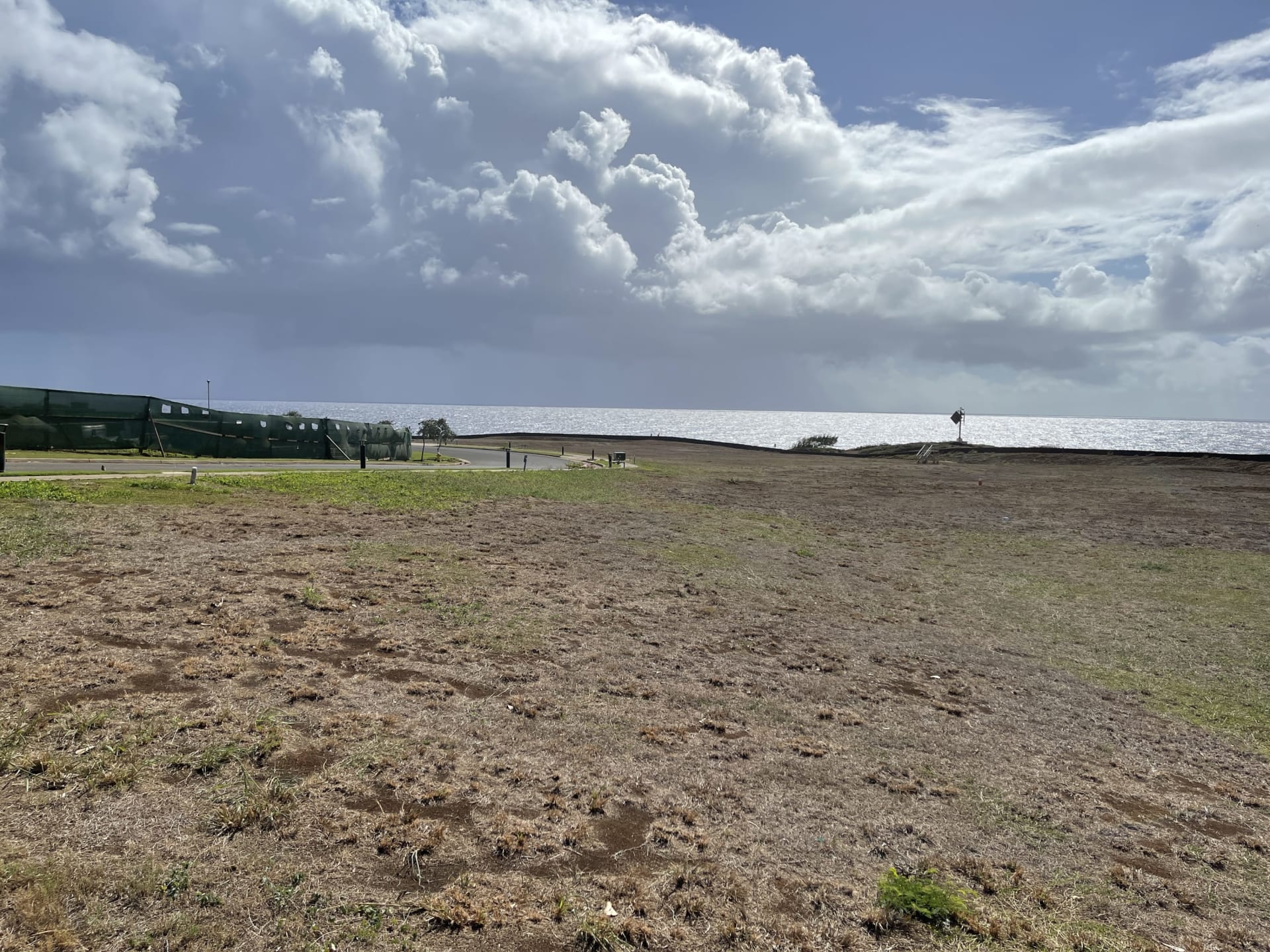 In February of 2021 an LLC based in Utah bought the property and 7 of the lots went up for sale this last Monday. Prices range from $2.230 to $7.5 Million and the lot sizes vary from 1.0040 acres to 1.54 acres. The utilities are in place with the exception of a wastewater system, Buyers need to put in their own septic. With the exception of one of the lots all allow for vacation rentals. You are welcome to contact me for more information.
Kauai Real Estate Year To Date 2021 vs 2020
We have the data for the last 11 months of sales on the island of Kauai and can now compare where real estate sales are at compared to this same time last year. Homes, Condominium and Land sales increased for the entire island and all categories are up in the spotlighted areas of the South Shore, Lihue and the North Shore.
Prices are also up island wide in these same categories and we hit a pretty important milestone: on the South Shore the Condominium Median Price is not at a negative. Not that prices for condos has not been climbing they have, significantly, but it's been for the fee simple condominiums. The Kiahuna Plantation leasehold sales were erroneously skewing this number but the prices at the Kiahuna have been steadily climbing. Every month the prices continue to tick upwards and now, for the first time, the Median Price for condominiums on the South Shore is not at a negative number.

The graph below is general in nature and might not accurately represent your particular area of interest. You are welcome to contact me for more targeted information on your favorite Kauai property.